The #LittleLoves linky took a break over the summer so I decided I would too. As much as I love sharing my little loves each week it can be difficult to keep up sometimes. The weeks just fly by and I find myself wondering what to share. As I love the linky so much I've decided to take part fortnightly instead.
After a week of niggles about various people and things it's nice to be able to list the little loves that have brought me some joy.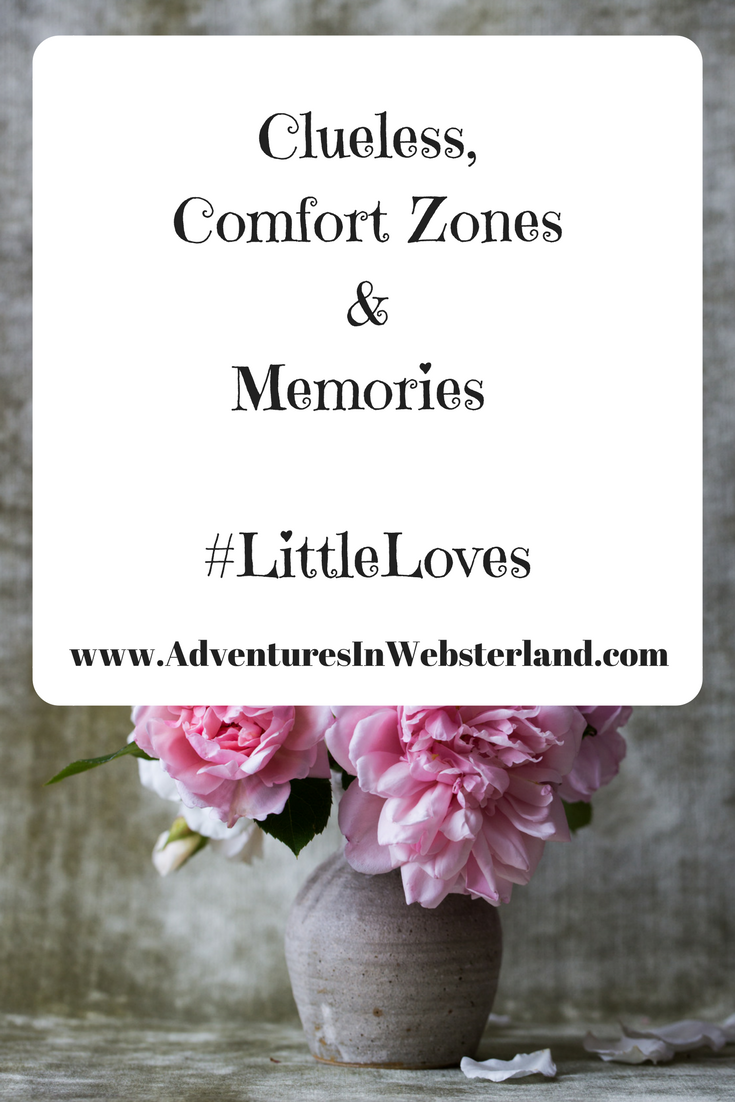 Read
I've been entering competitions as a hobby now for around 16 years and I've won some amazing prizes. Recently I've been reading through my old winning letters and emails that I keep in files. I'm so glad I kept them as they bring back some wonderful memories. They also remind me how unbelievably lucky I've been over the years.
Watched
One night this week after feeling grumpy all day I decided I needed to watch a feel good movie. I knew exactly the film that would pull me out of my funk, and that was Clueless. This has to be my ultimate 90's favourite, you can't help but feel good after watching it. I love that it's light-hearted and fun, it includes lots of embarrassing 90's fashion too. Watching it did the trick and cheered me up no end.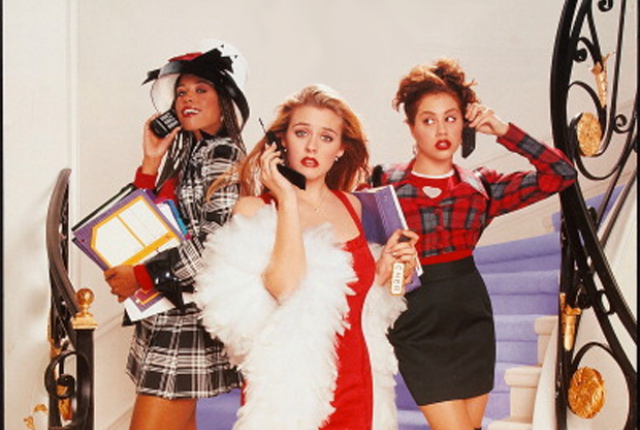 I can't not mention the Game Of Thrones finale, wow is all I can say. What a way to leave a season hanging, I don't love that we may have to wait until 2019 for season 8 though.
Heard 
I sent a text to two of my very good friends who I don't see often this week. I heard back from both of them, they are happy and well. It was lovely to catch up even if it was by text.
I've also been rediscovering my love for P!nk's album 'Funhouse'*. I saw the speech about her little girl week and it reminded how much I admire her and what she stands for.
Made 
I made plans, lists and goals for the month ahead. September looks to be a busy month work wise so I've made myself some editorial calendars to keep me on track with blogging. I bought myself an academic diary/planner *specifically for blogging too.
Wore
I actually have something for this section this week. I'm working with JD Williams on a blog post and they sent me a lovely dress and two pairs of shoes. I pushed myself way out of my comfort zone by doing a mini photo shoot for an upcoming blog post. I'm certainly not a natural and felt uncomfortable at first but my husband kept making me giggle and he managed to get some not bad photo's of me. I don't think it's something I would do again but I'm glad I gave it a go.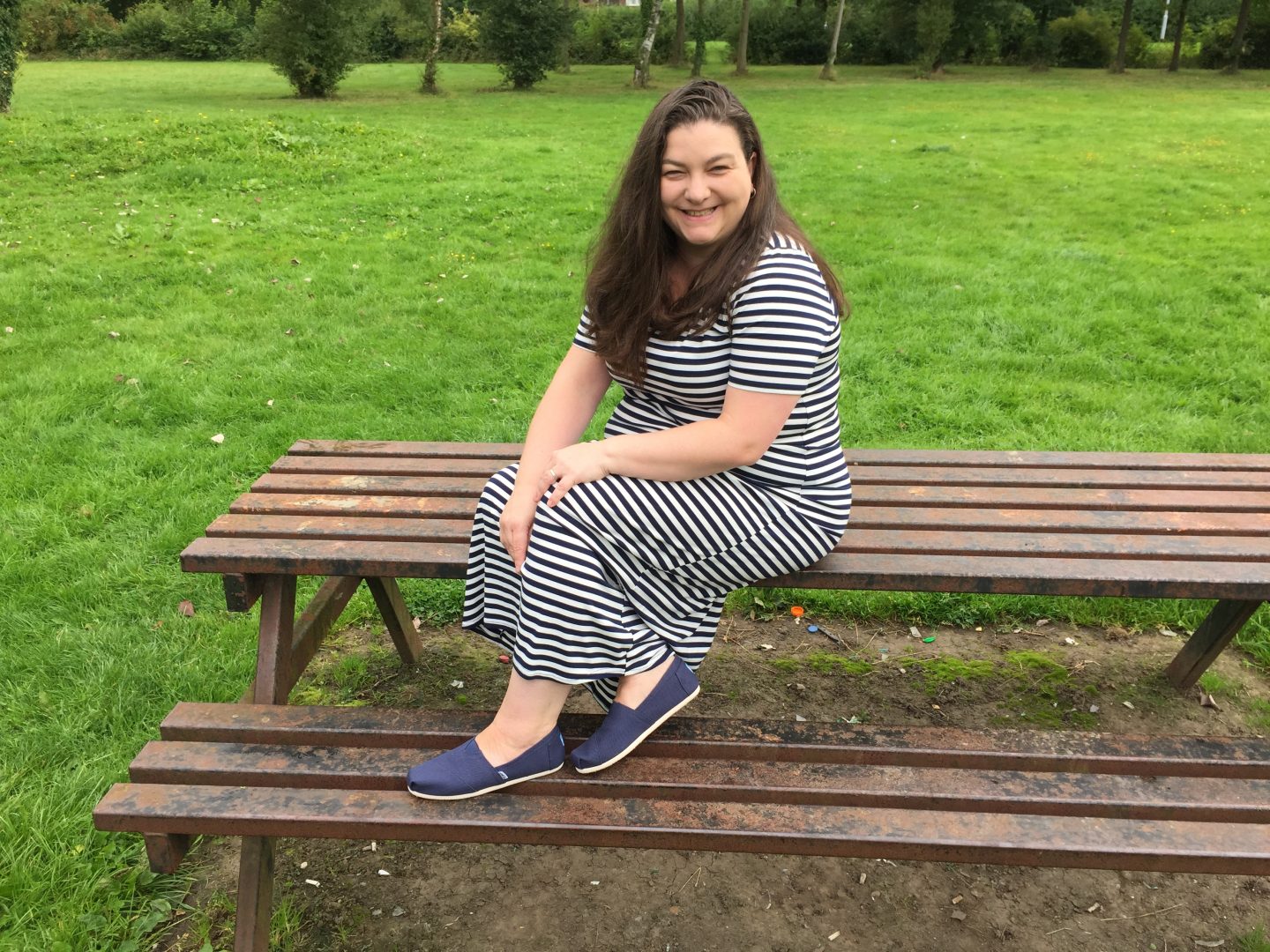 And lastly…
Chris has 9 days off work next week and I can't wait for us all to spend some time together. We are squeezing in a few days of fun before the kids go back to school on Wednesday. The kids really want to go on a train so we have booked tickets to take them to the museum in Liverpool. They will both be really excited when we tell them.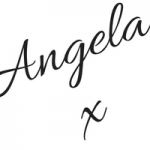 Disclosure: This post contains affiliate links.