It feels so strange to be writing the final update of the year already. I know I've said it so many times before but this year has passed by so quickly. December has been a lovely festive month and we have had lots of fun in the run up to Christmas.
The kids really enjoyed Christmas day and I enjoyed all the decluttering and sorting afterwards (honest). I'm more than ready to head into a brand new year and have been planning my socks off to make 2018 happy, healthy and successful.
Here's what we got up to in December.
Daisy turned 6 and celebrated with a party at a soft play centre.
Both the kids enjoyed singing and dancing in their Christmas shows.
Jake and I went on a sponsored 'reindeer' walk to raise money for a local hospice.
We had a fantastic night at Winter Wonderland in Manchester.
I went to a Christmas crafts session at nursery with Jake.
We decorated the house for Christmas, watched festive movies and ate lots of delicious food.
Chris and I planned our 2018 budget.
I had a big post-Christmas declutter and made some money from selling stuff we no longer needed.
The kids had lots of fun opening their presents on Christmas morning.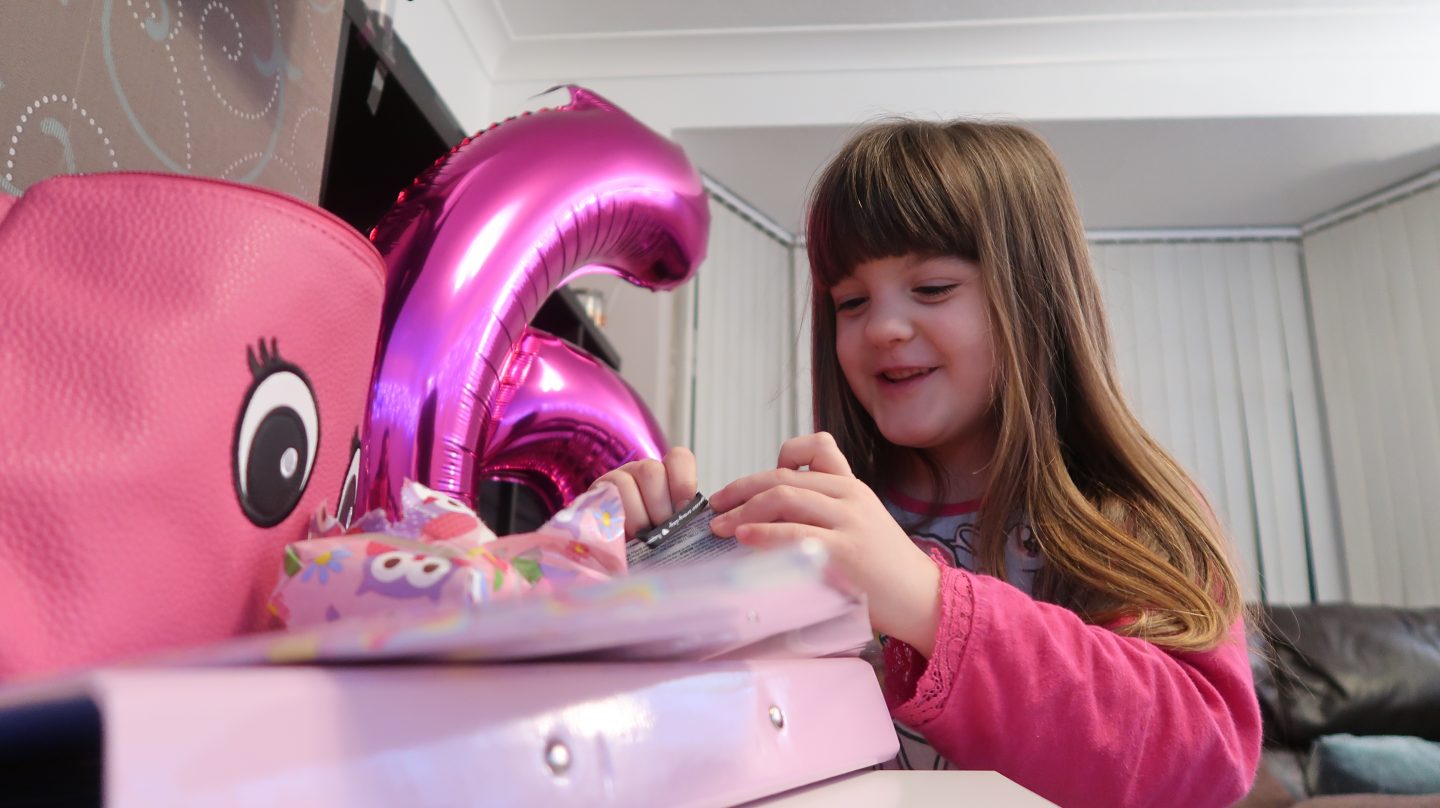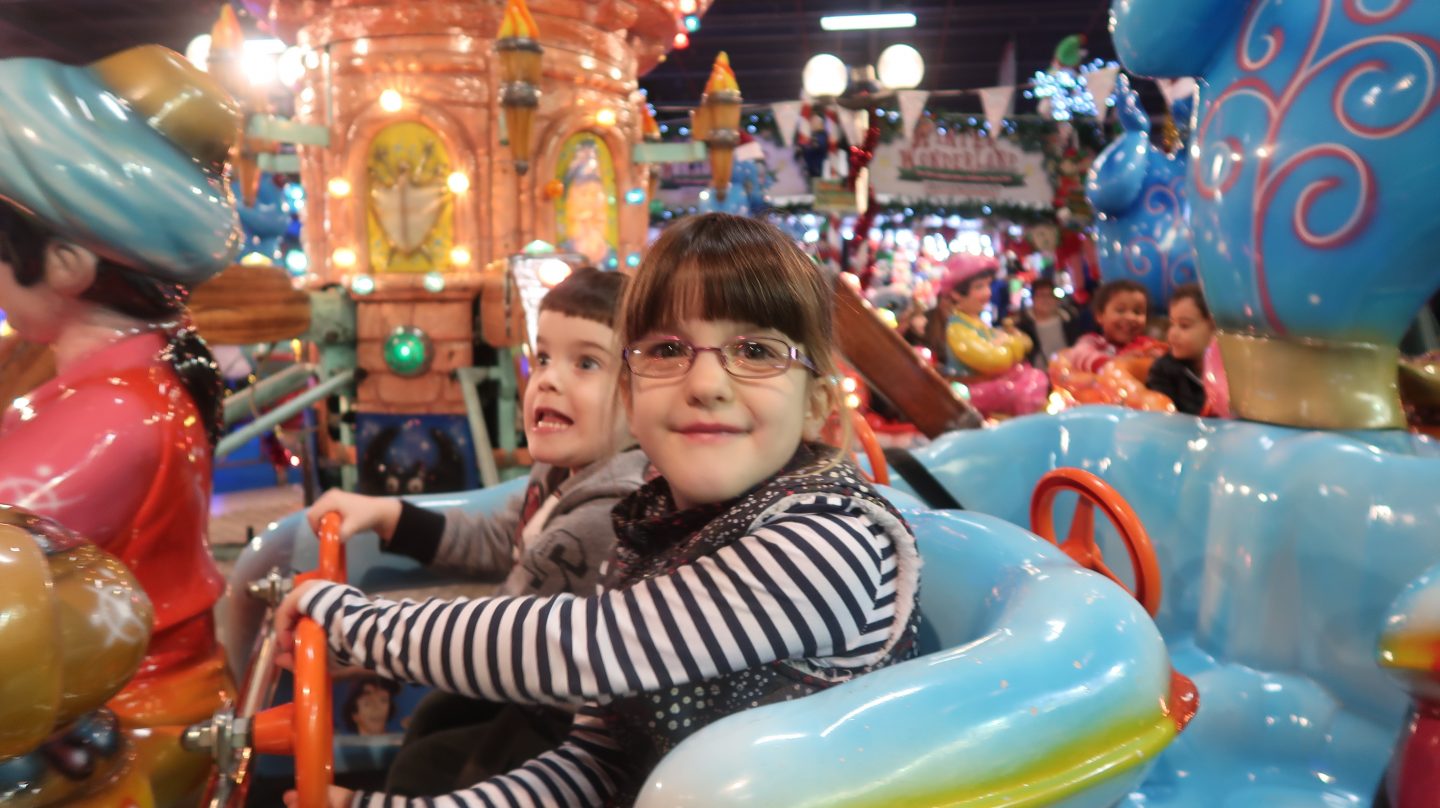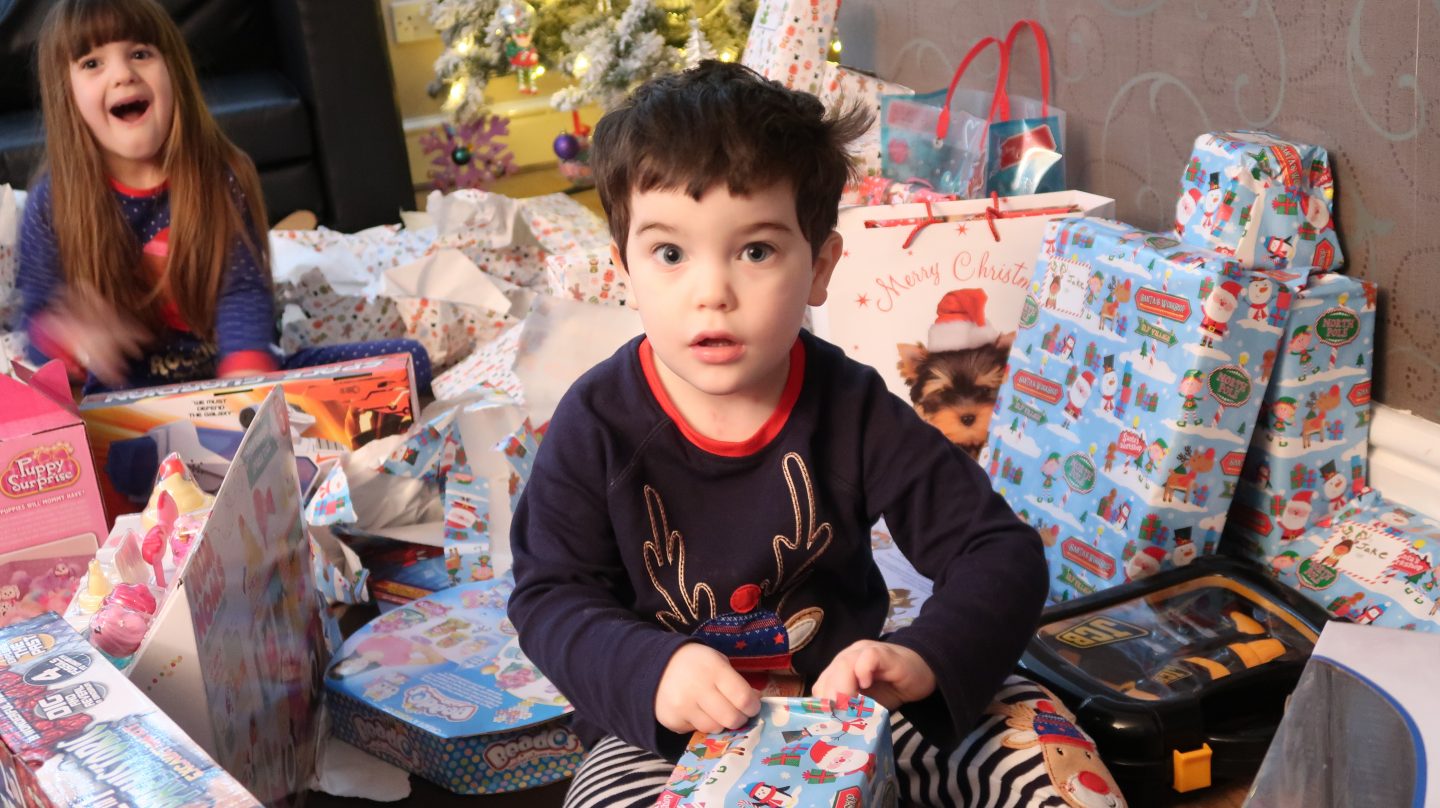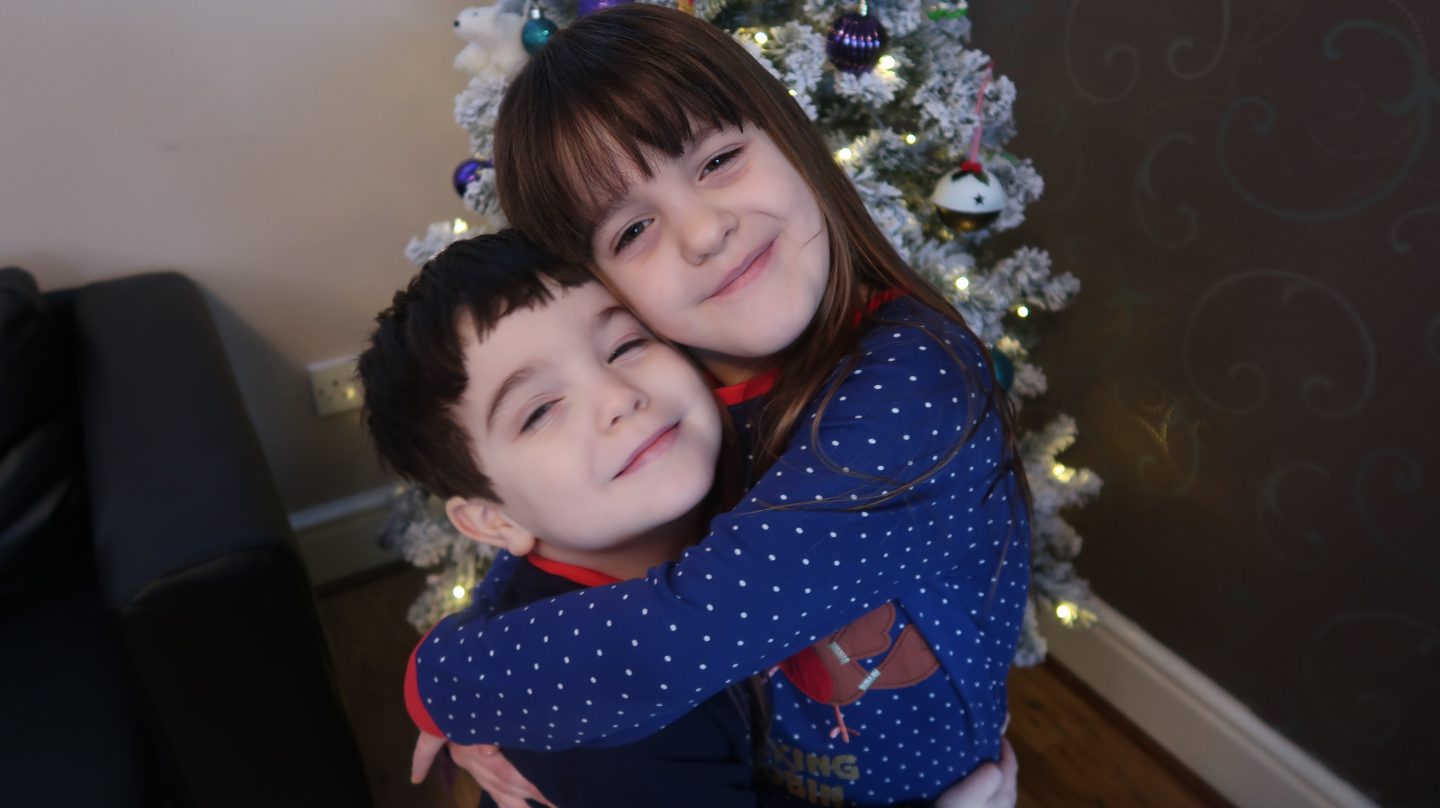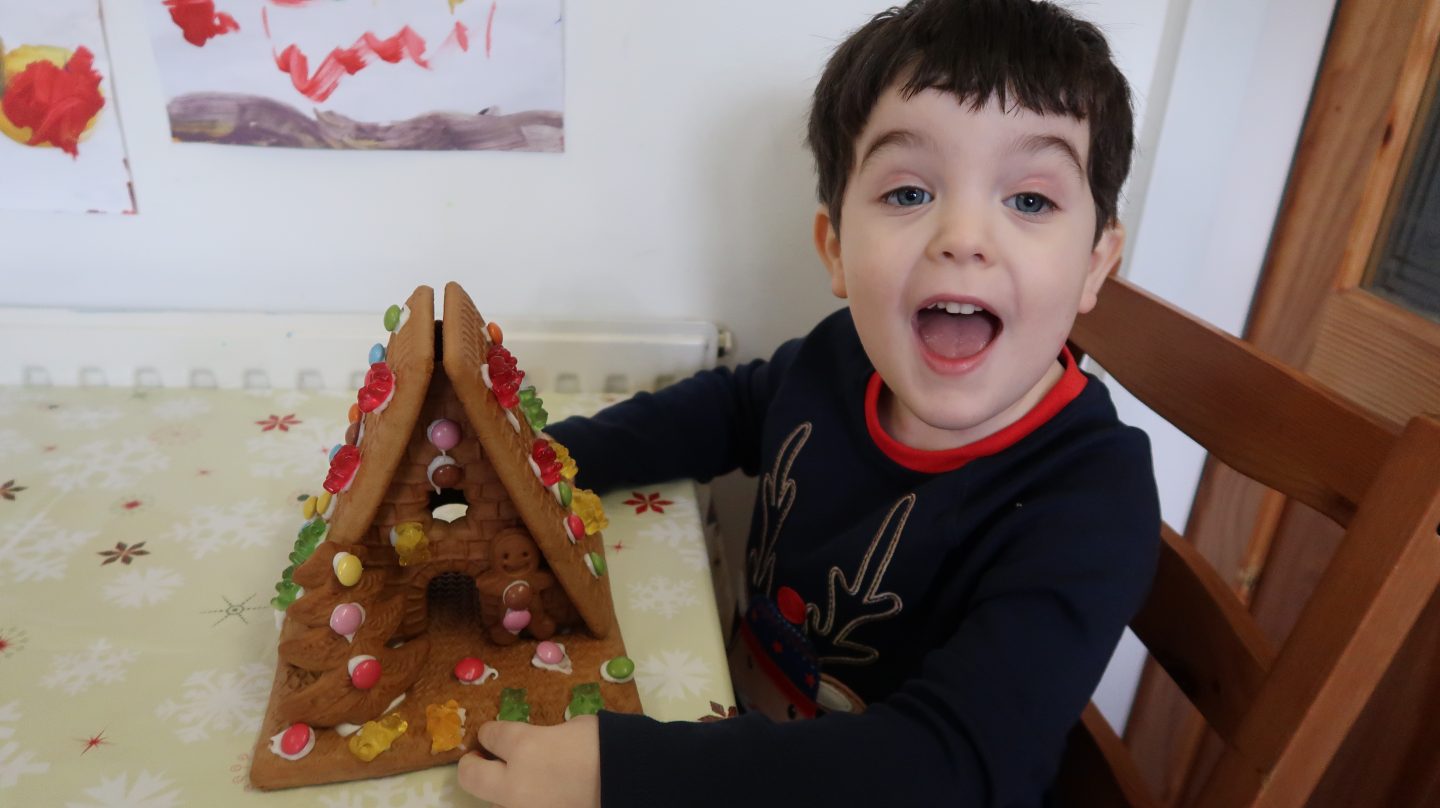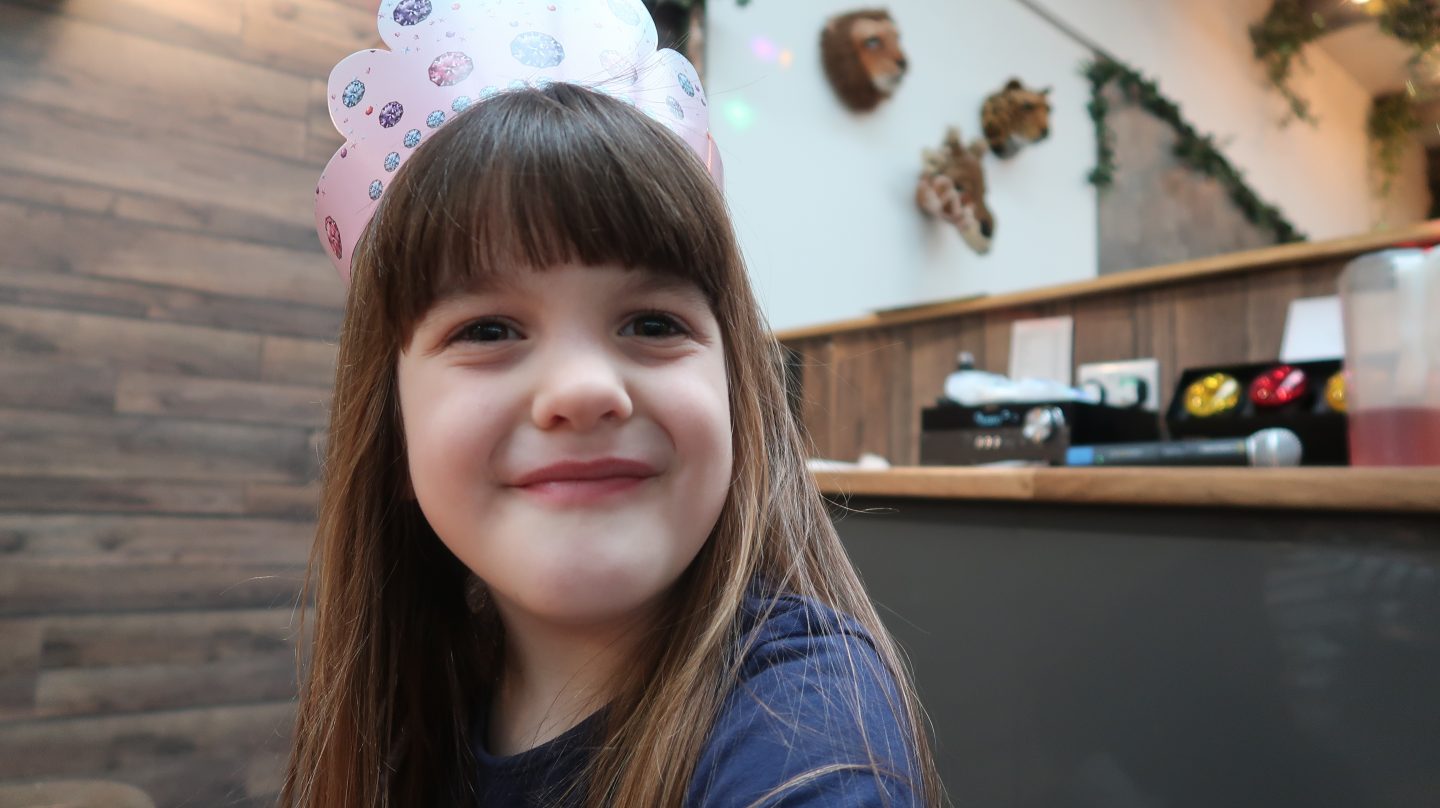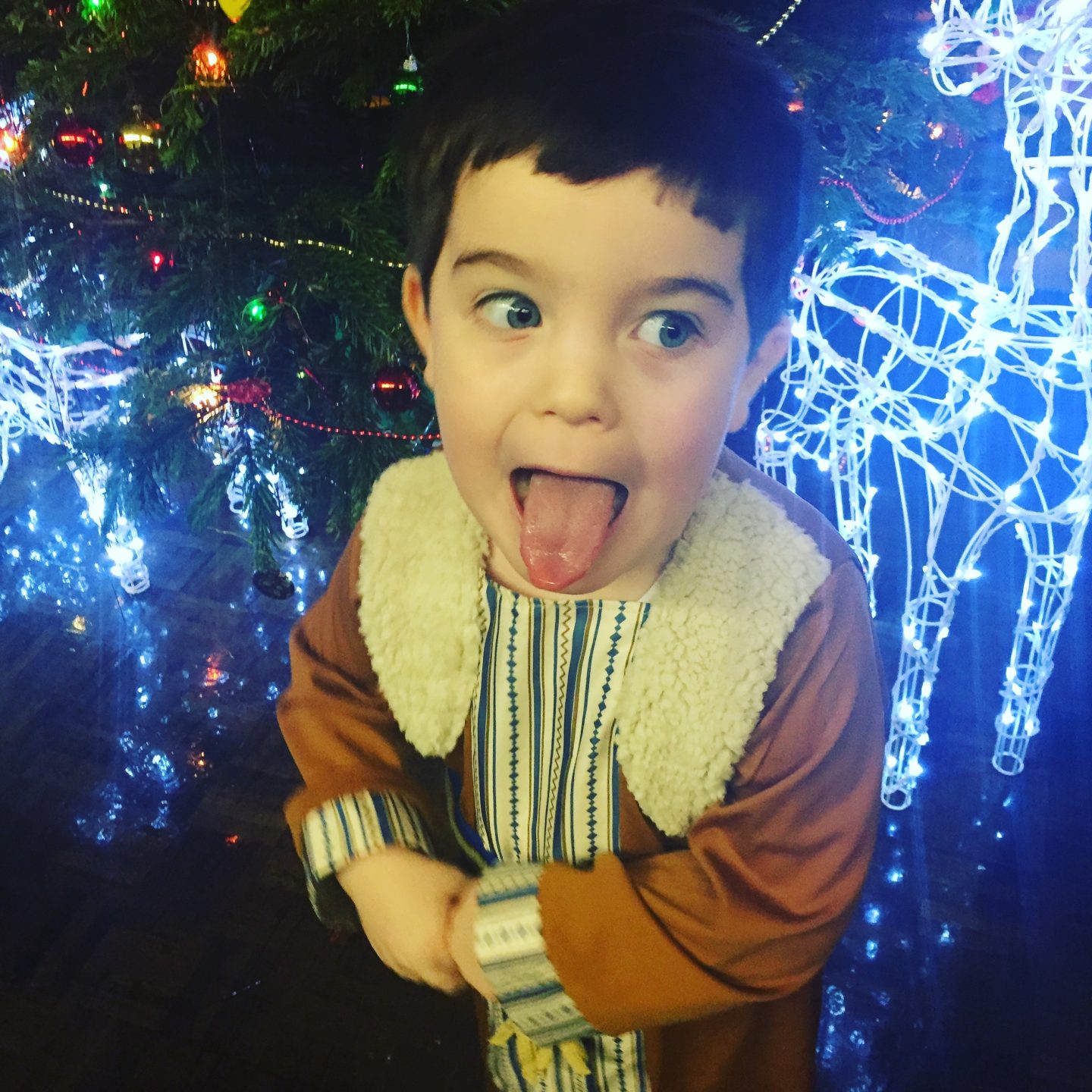 If you enjoyed this post you might like November At The Websters.