This week has been a very busy one so I wasn't even sure I could fit a Little Loves post in. Daisy has 2 weeks off for half term so we are heading off on holiday tomorrow. Between organising, packing and entertaining the kids there's been very little time to indulge in the things I love.
It will of course be all worth it once we are on holiday. I'm looking forward to totally switching off and enjoying some time as a family. I've packed a few books and am going to treat myself to some magazines.
Read
I haven't had a minute to read anything this week, not even my favourite blogs. We paid the deposit for Daisy's birthday party on Saturday, so I've been reading through the booking information. It's exciting for her as this will be her first party with school friends invited.
Watched
On Sunday we watched the first episode of The Handmaid's Tale on channel 4. I know there's already lots of controversy surrounding the show but I really enjoyed it. Elisabeth Moss plays the lead character 'Offred' and she's just as good as if not better than she was in Mad Men. I can't wait to watch the next episode.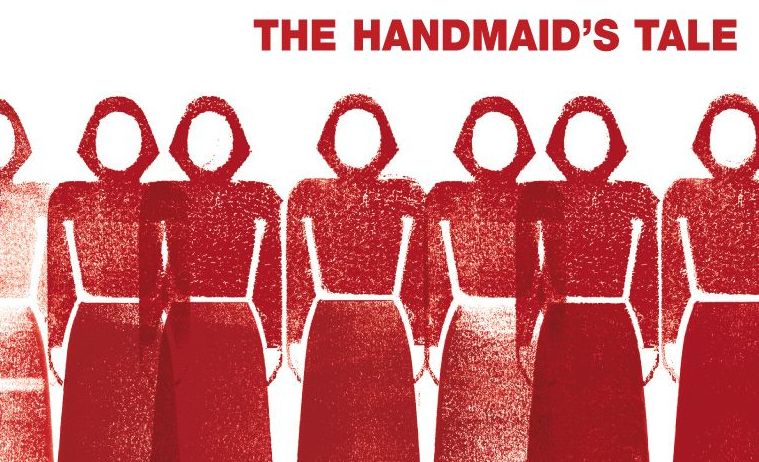 Heard
I heard some Billy Joel music playing in the background on a TV show and it reminded me how much I love him. I found a playlist on my phone and listened to it while Chris was at the gym one evening. It made a lovely change to having the telly on in the background. I was belting out Piano man and crooning along to Uptown Girl.
Made
We have EasiYo yogurt maker to review so we've been testing it out this week. The kids had fun helping and they certainly had fun taste testing once it was set. We made the toffee flavour and it turned out really thick and delicious.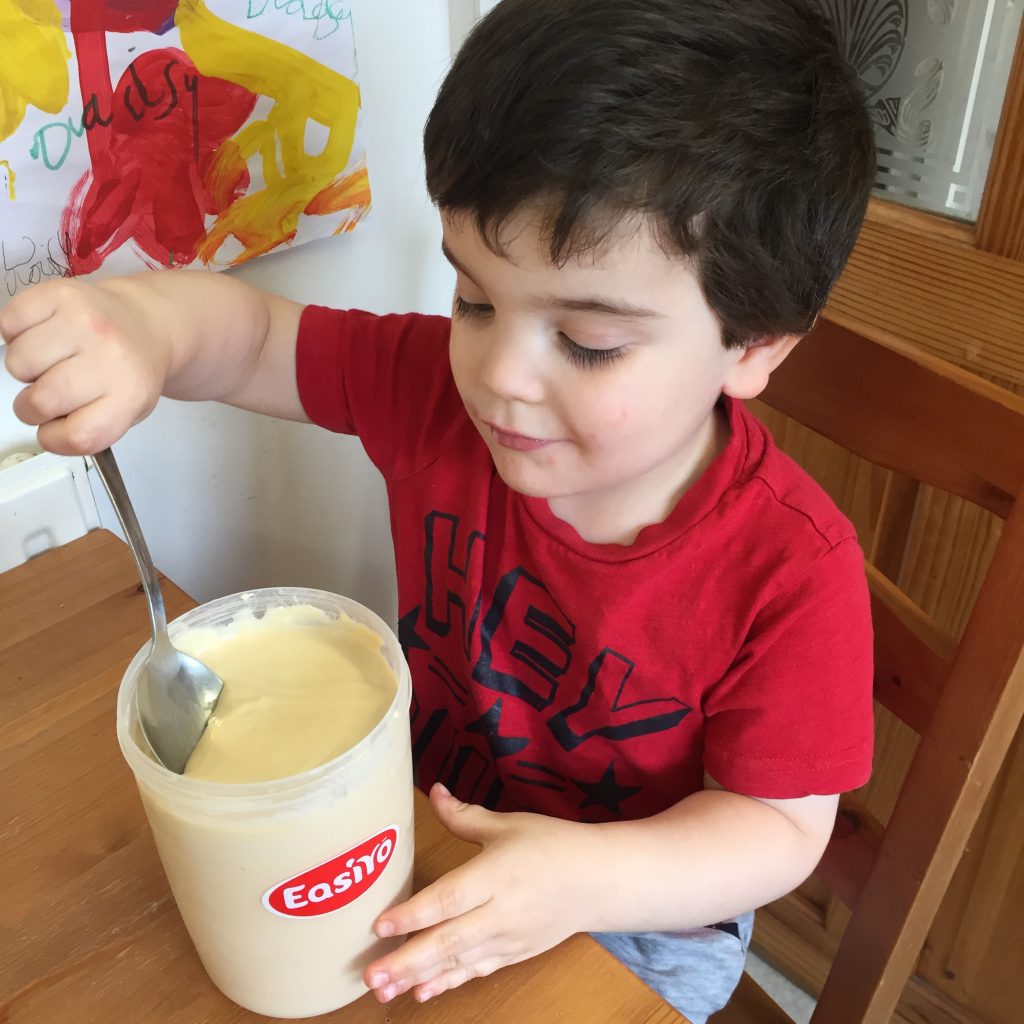 Wore
I'm passing this section over to Daisy again this week. After an appointment on Tuesday we found out that Daisy would need to wear glasses full-time. We took her to the opticians to choose a couple of pairs. She chose purple as that's her favourite colour and they look adorable on her. We don't have any photo's yet as they won't ready until we come back from our holiday.
And lastly….
Despite this week being ridiculously busy it's been nice to have Daisy at home. Jake misses her terribly when she's at school so it's been nice to watch them playing together. I can't wait to see their excitement when we go on holiday. A week of swimming pools, ice-cream. parks and beaches will just blow their tiny minds.