You will no doubt already be familiar with the saying 'many hands make light work'. And that is very true when it comes to your family's housework! Rather than either you or your partner being responsible for all the cleaning, tidying, and chores, you should endeavour to split all the housework equally between the two of you. If your children are old enough, you might even want to give them a few of their own chores!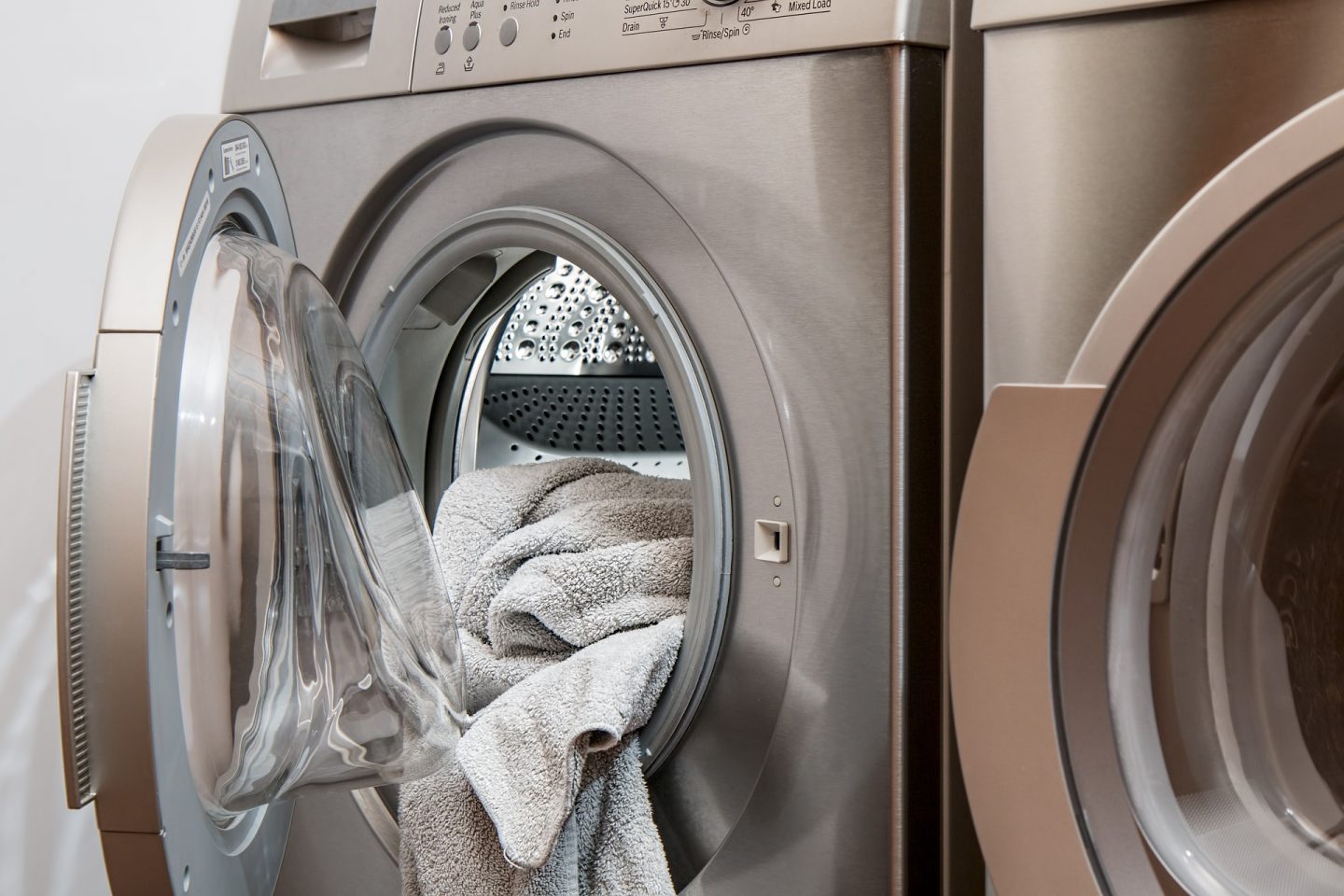 To ensure that you split up the chores evenly and equally, here are some principles that you should try and stick to.
Admin Counts As Housework Too
When we split the household chores, we normally only remember the main ones such as the laundry, ironing, and vacuuming. But you also need to remember that there is a lot of admin that goes into running a household. This needs to be equally split between you and your partner too. For example, if you decide to change energy supplier, you should allocate one of you to check Selectra Energy Comparison while the other goes through your recent bills to figure out how much you usually pay in your bills. Another example is organising family appointments: why not alternate being responsible for making appointments on a weekly basis?
Child Care Needs To Be Shared Too
Don't forget about child care either. This can take up a considerable amount of time, and if one of you gets lumped with it, you might have little time to dedicate to your other chores. So, it's a good idea to set up a plan for your child care. For example, one of you could do the morning school run while the other picks up the kids in the afternoons. It's also necessary to take it in turns to look after the kids so that you each get a chance to pursue your own hobbies.
Forget About Gender Stereotypes
When you do take a look at all your household chores and start to split them between you and your partner, it's a good idea to forget all about gender stereotypes. In previous decades, most couples split their jobs around the house into 'women's jobs' and 'men's jobs' – for example, the women would do all the cooking and cleaning while men would take care of car repairs and DIY. However, you can forget these stereotypes now. They are very outdated and will only result in your jobs getting split very unfairly.
Be Prepared To Take On More Of Your Fair Share
There will be times when you might have to take on more than your fair share of all the chores. This is usually because of illness or if your partner ever has to travel for work. It's important that you are prepared for these times as you will indeed be very busy. And it's necessary not to get frustrated with your partner for putting you in this situation. After all, if you were ever ill or away, it would be up to them to take on extra responsibility!
Hopefully, these principles make it easier for you to split your housework!
Disclosure : This is a collaborative post.