I feel a bit embarrassed because for the first time ever I've only got one thing to show you. Just one little freebie which I suppose is better than nothing sadly no prizes though.
I feel like I've not been applying for many freebies just lately and I really must remedy that this coming week.
I feel like I've been slacking on the competition front too. I've been trying out some new competition listing websites but I need to focus my attention and look for some low entry ones if I want to start winning again.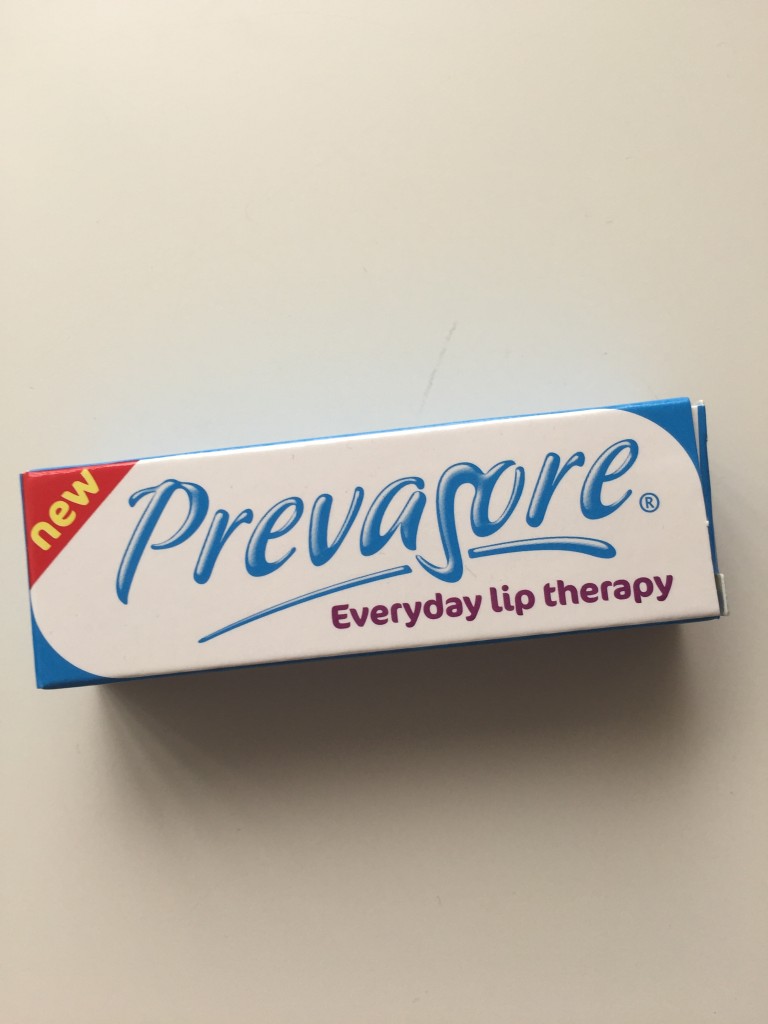 I applied for this Prevasore a while ago and I'm sure they sent an email saying they had run out of samples so I'm happy that I got one. I will certainly put it to good use with the awful weather we've been having lately.
Hope you have all had a better week than me, I will hopefully have a little more to share with you next week.
I'm linking up with Look In My Letterbox which runs weekly over on Alice Megan's Blog.
If you like this style of post then be sure you to hop on over there and check out some of the other blogs that are taking part too.
I'm thinking of changing the format of these blog posts to include any purchases that arrive in the post as well as freebies and prizes. Let me know if that's something you would be interested in seeing.
Have a lucky week!