There's no better word to sum up this week than nice. It's been half term week for us and Chris has been off work too which has been just lovely. The week started off with the fantastic news that our car had passed its MOT. It was one of those moments of utter relief. I think the positivity of that news set us in the right frame of mind to enjoy a really nice week together.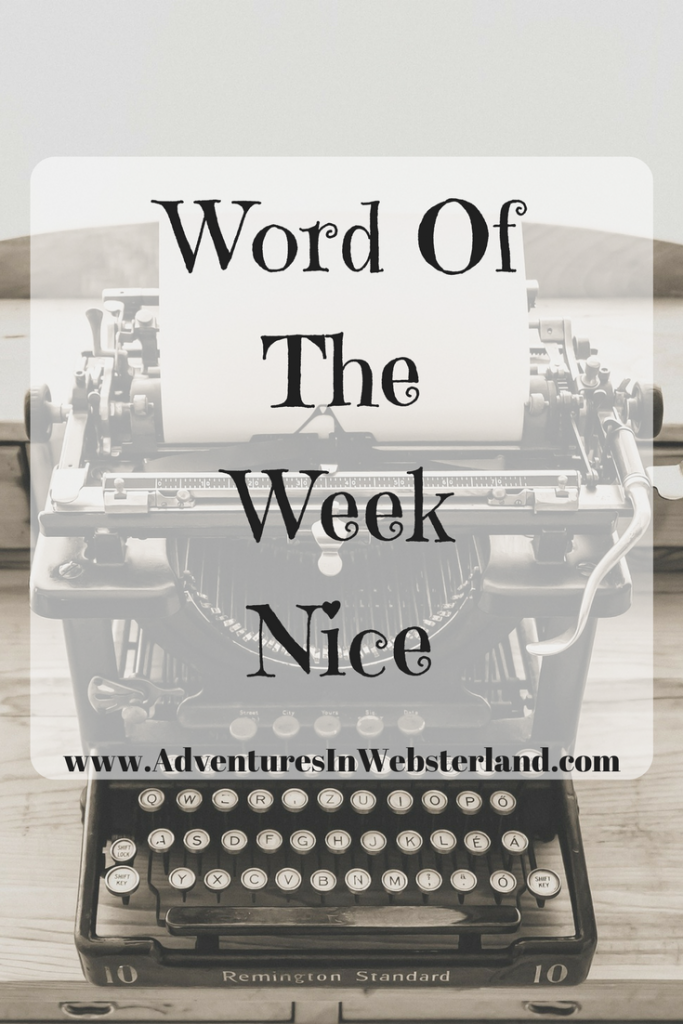 Despite not really having any plans for the week we have still had lots of fun. To start the half term celebrations, Chris arranged our living room into our very own movie theatre. The kids absolutely loved it, they happily munched on popcorn whilst watching the emoji movie.
The kids got to enjoy some time on their bikes in the garden for the first time this year. We have also had a few local days out to the tree of imagination and a new, to us park we haven't visited before. I had an eye test in town on Thursday which I combined with a visit to a free craft for kids session at the local museum. All of the things we've done this week have been budget friendly too which makes me very happy indeed.
There's also been lots of fun at home with toys and science experiments to review much to the kids delight. I've had quite a lot of work to do in between so it's been nice to have Chris there to take the reins when I've needed to sneak away to my desk upstairs.
Chris and I have also enjoyed some late night binge watching of Grey's Anatomy this week. We don't often get to indulge in a late night as we are usually both up early for school and work.
All in all it's been absolutely lovely to spend some time together before the madness of school and work start again on Monday.
You might enjoy my previous word of the week post, Anticipation.