This weeks word couldn't be anything but books. We've celebrated world book day, been to the library and won a lovely book for Easter. There's also the fact that I have reading fever at the moment and have been whizzing through the pages of my latest book.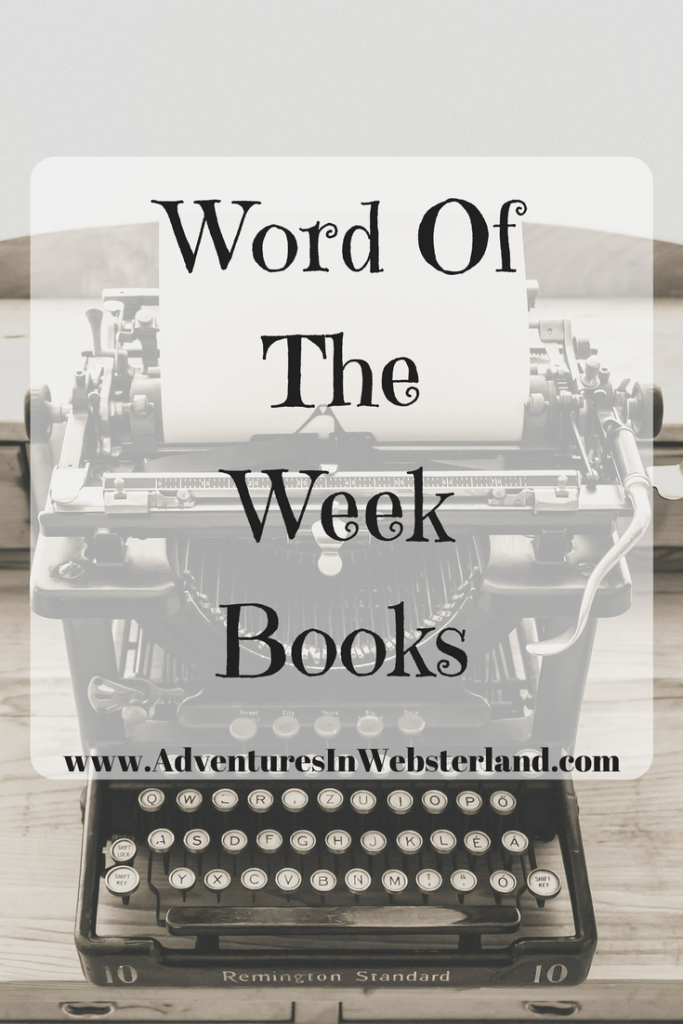 I used to read a ton, in fact I would usually devour at least three books a week. Life got in the way and for almost six years I barely turned a page or finished a story. On my 40th birthday last year I made a promise to myself that I would find time to read every single day. I started off slowly with just one chapter a day. I'm back into the swing of things now finishing at least one book a week.
I'm having so much fun rediscovering my love for books. There's bookstagram, book tube and a whole load of terminology like TBR and ARC to learn about.
Daisy is also racing through books at the moment. Our trips to the library have become more frequent so we can stock up on chapter books for her. I'm planning on scouring the charity shops later this month so I can fill her bookshelf with plenty of new books.
Last but not least we celebrated world book day on Thursday. Daisy chose to dress up as the little mermaid while Jake insisted on wearing his batman costume. All of my kids love reading and that's something I'm very proud of.
A lovely book arrived this week that I won from Egmont publishing. It's called The First Egg Hunt and is a lovely book, perfect for Easter reading. I've been entering lots of bookish competitions so I'm hoping for some more wins in March.
You might enjoy my previous word of the week post, Nice .