If you have children that love watching toy unboxing videos on YouTube then you will know all about surprise toys and blind bags. Daisy is obsessed with surprise toys and has a huge box full of them. When we were asked if we would like to review the new L.O.L Surprise! Doll of course we said yes.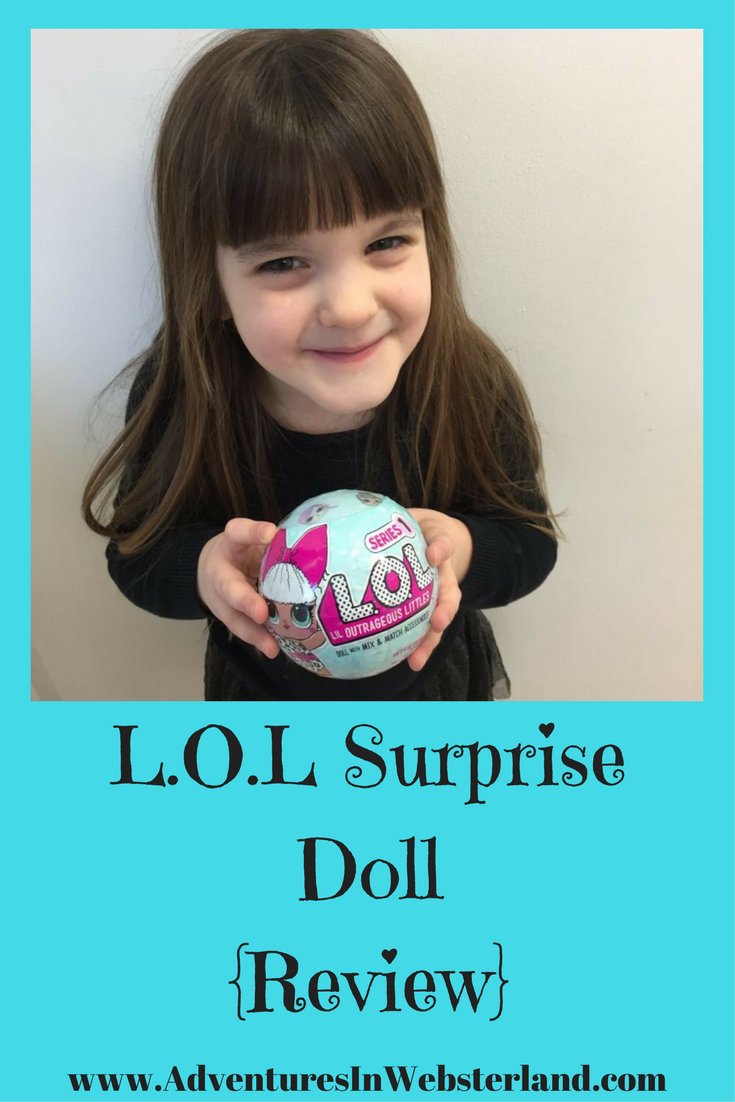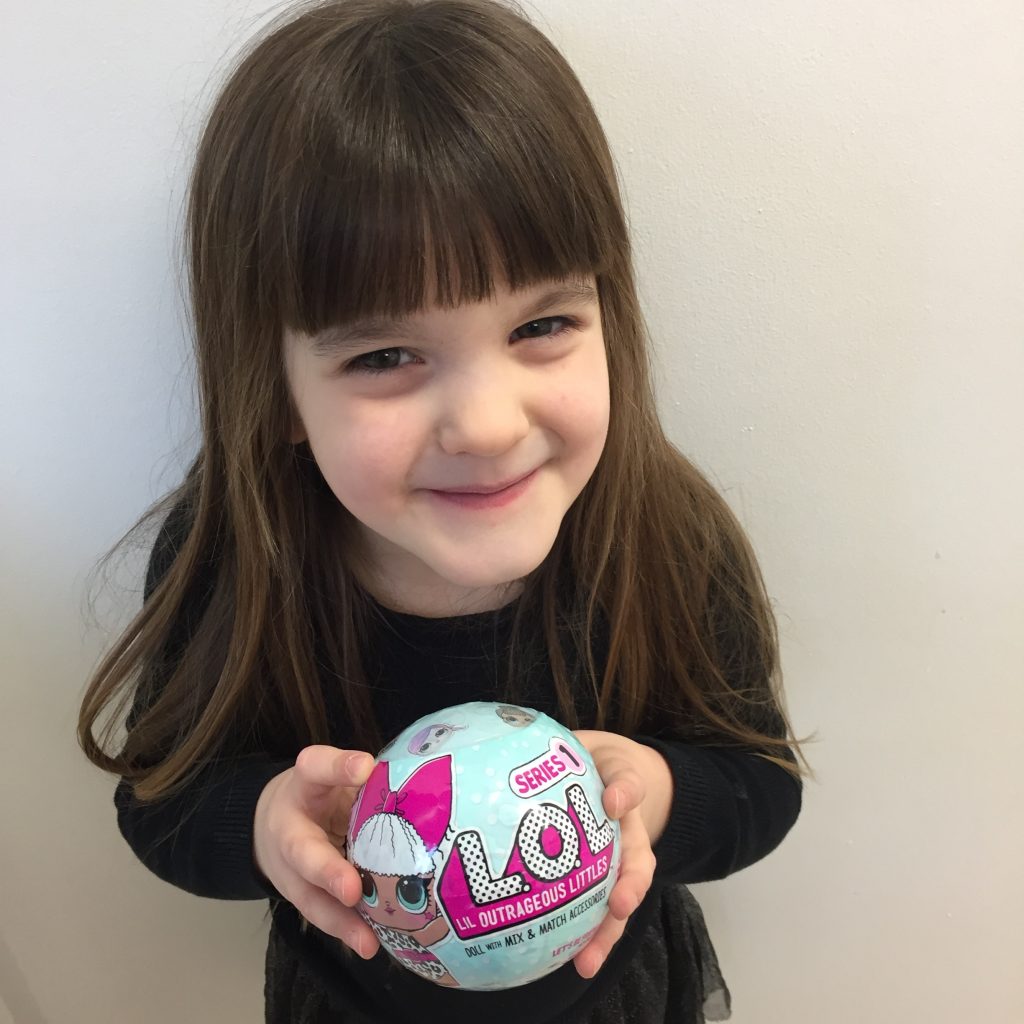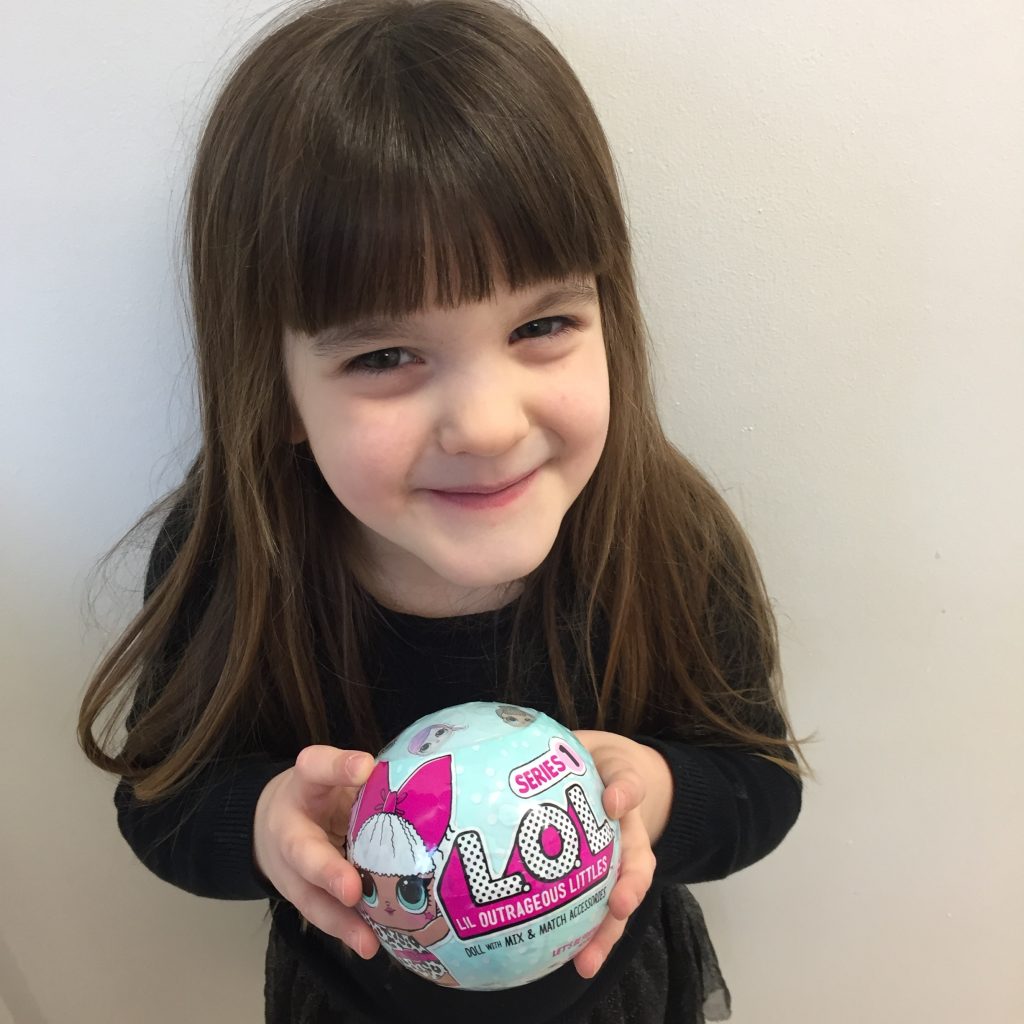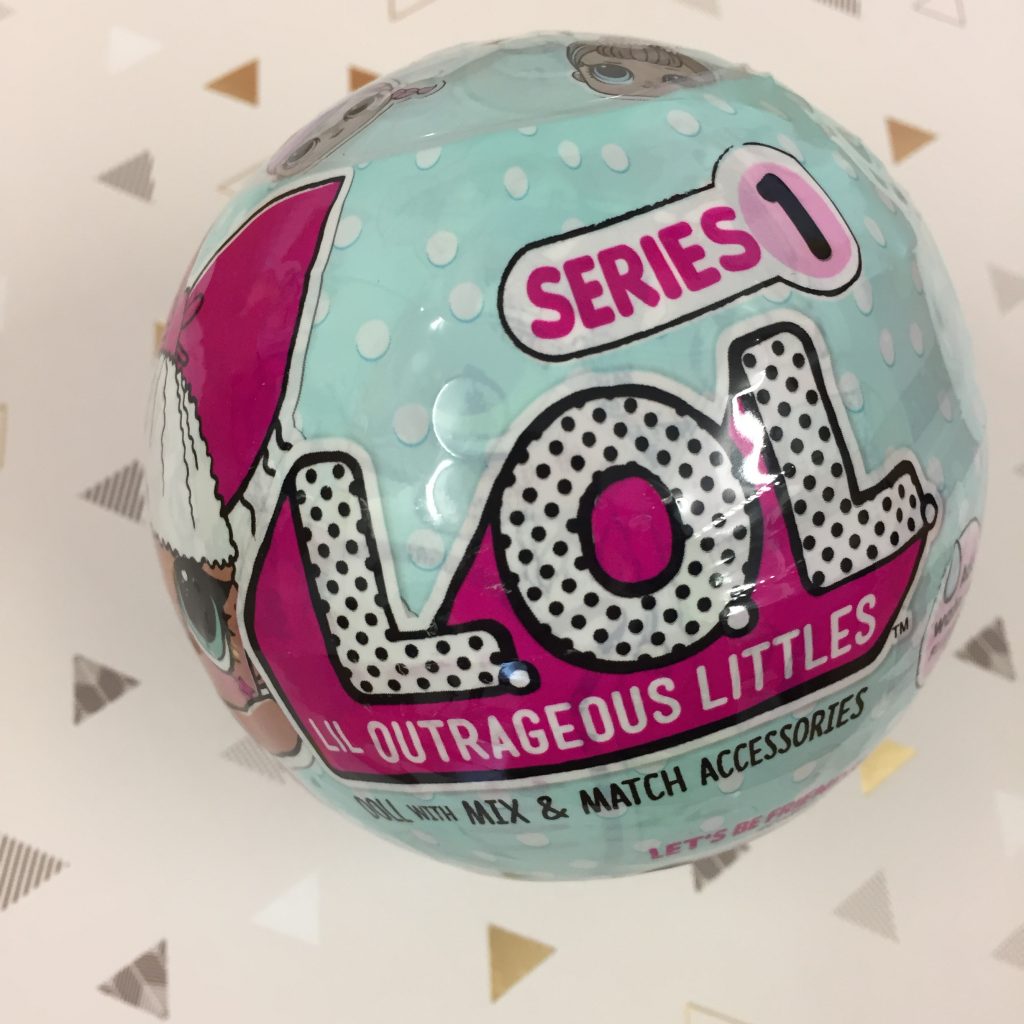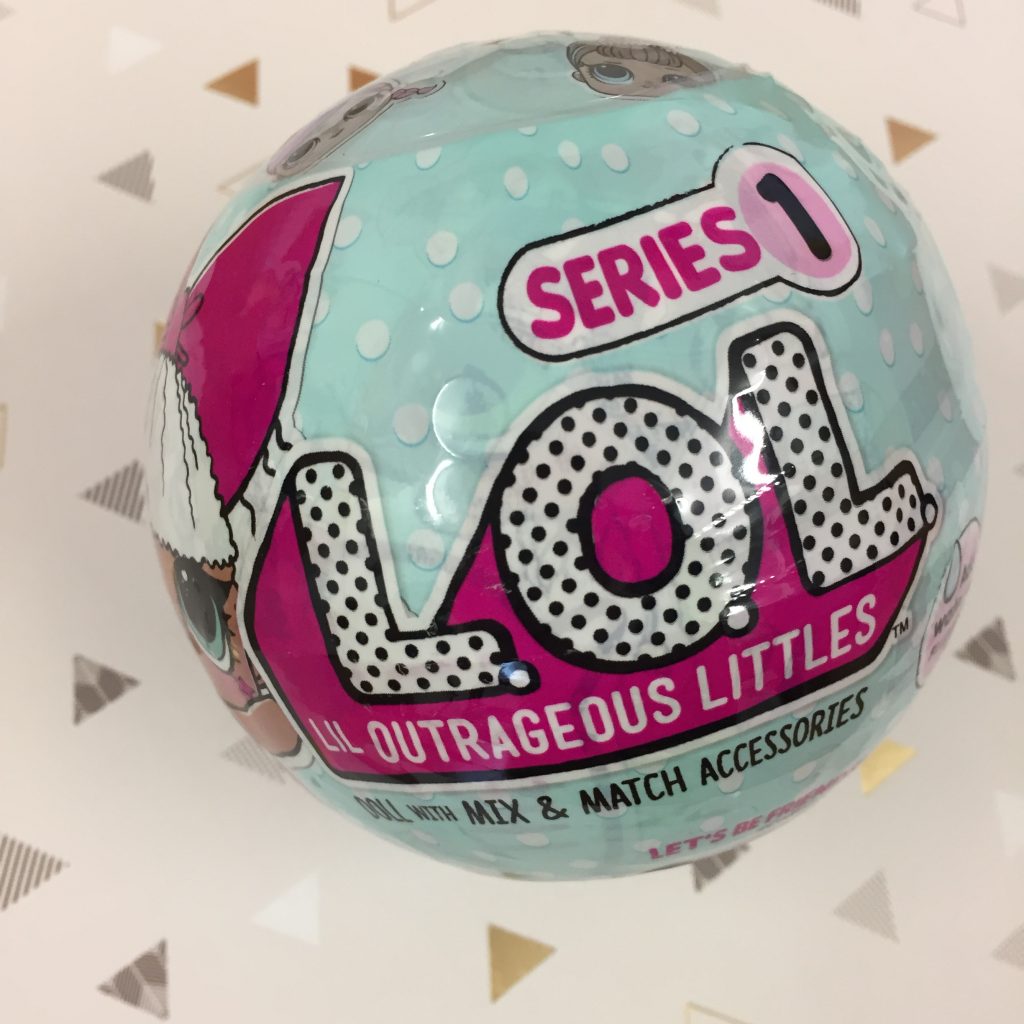 L.O.L Surprise! Dolls are the latest in collectable surprises. Each doll comes with seven layers of surprises to unwrap. Inside the surprise ball you will find:
A secret message
Collectable stickers
A little water bottle
Shoes
Outfit
Accessory
L.O.L Doll
There is another surprise ahead once you have unwrapped your doll. Feed her with the water bottle to find out of she cries, spits or tinkles or bathe her in cold water to see if she changes colour.
You can also use the ball she comes in for play, it can be a carry case, doll display, bath or hangout. There are 45 dolls to collect.
Daisy had so much fun unwrapping the ball, I love how easy the 'zippers' were to peel. Each wrapper contained a lovely surprise. Daisy loved that some of the surprises were sealed in little bags which prolonged her excitement.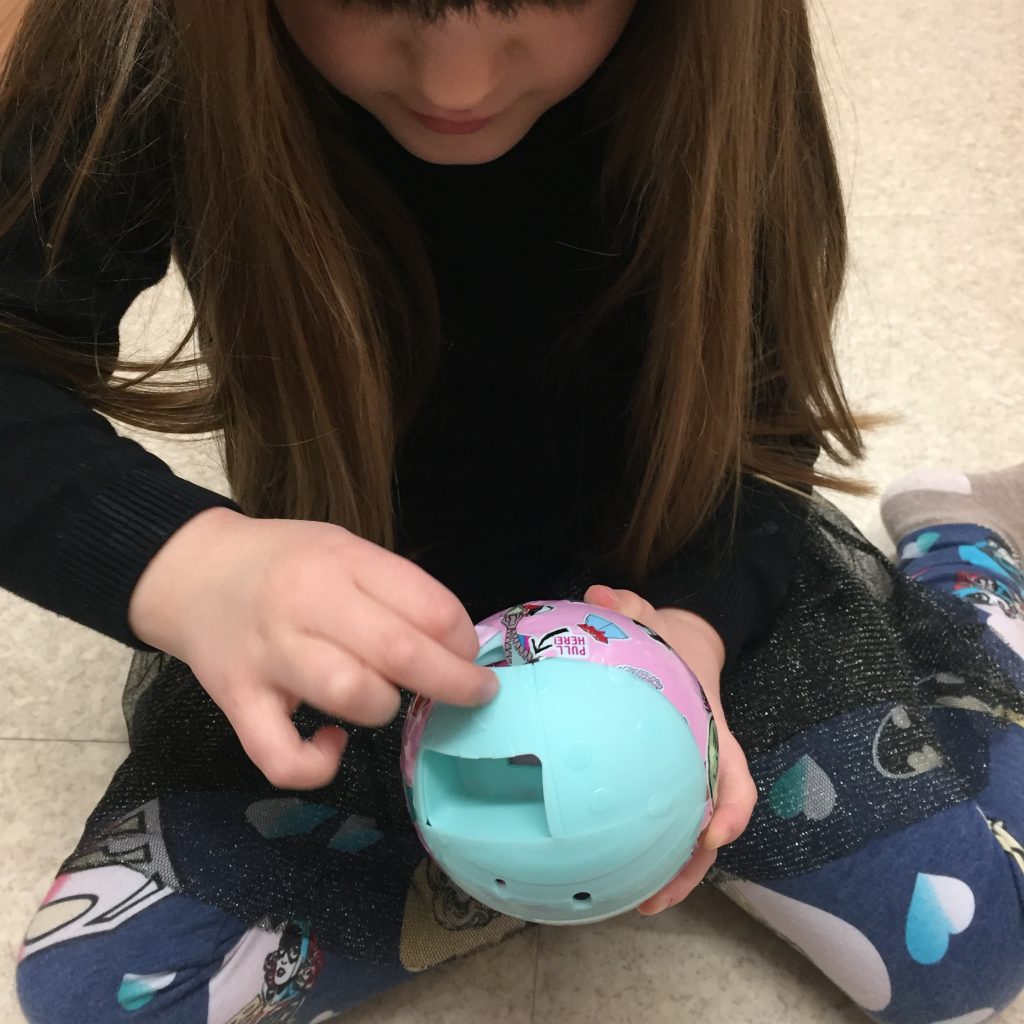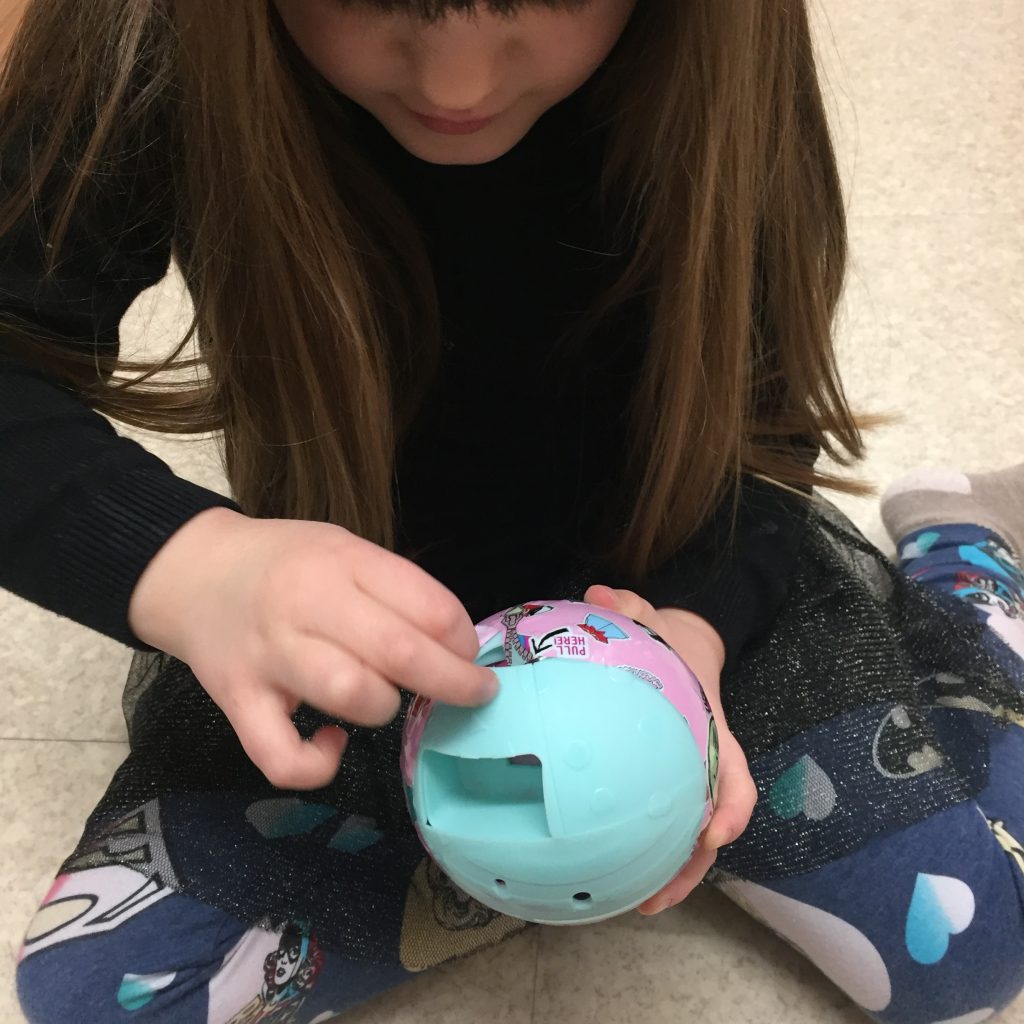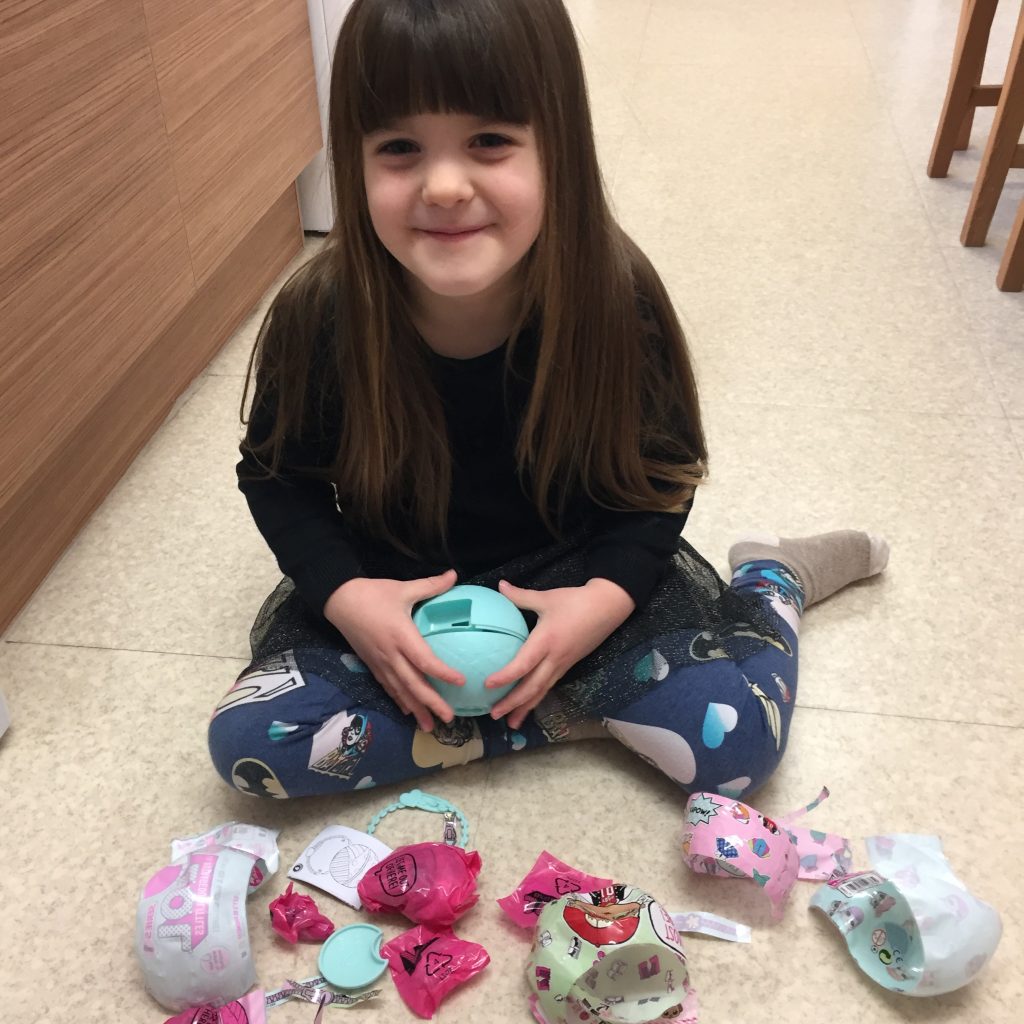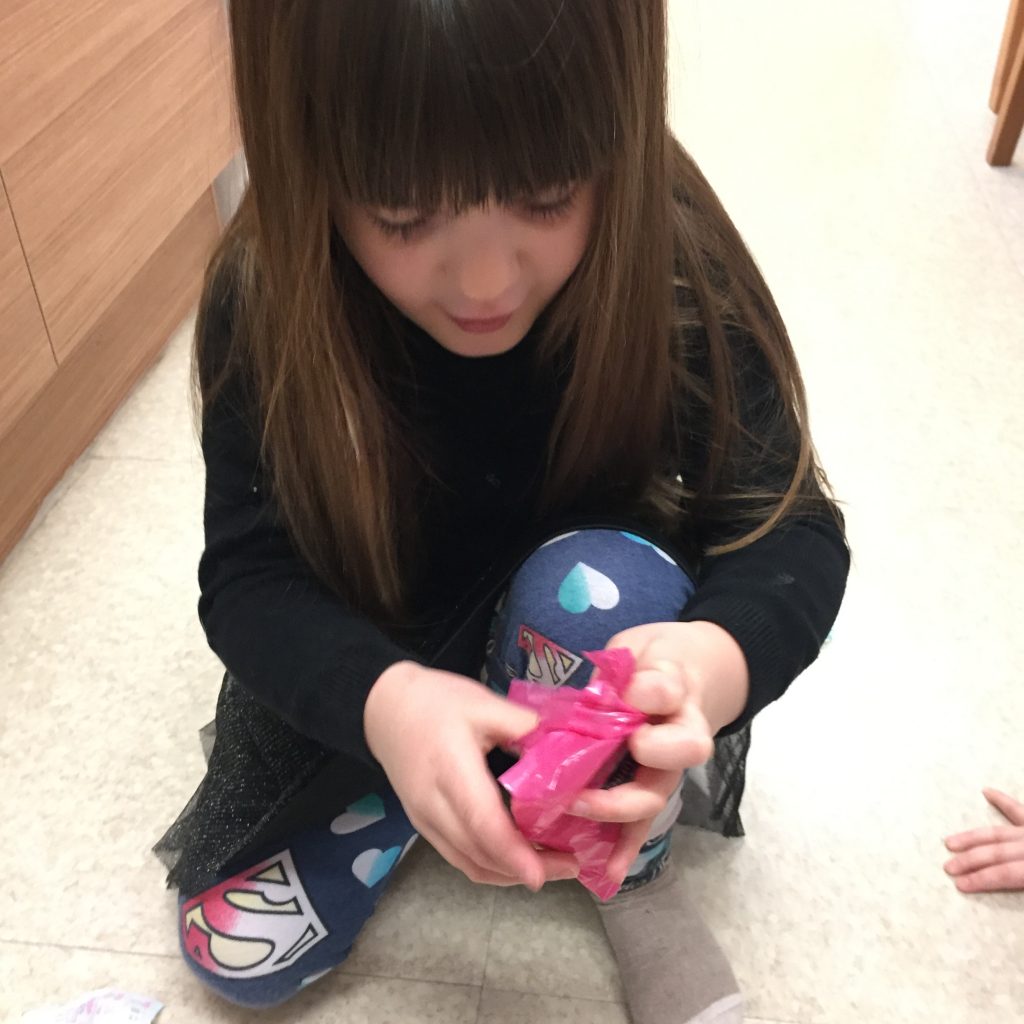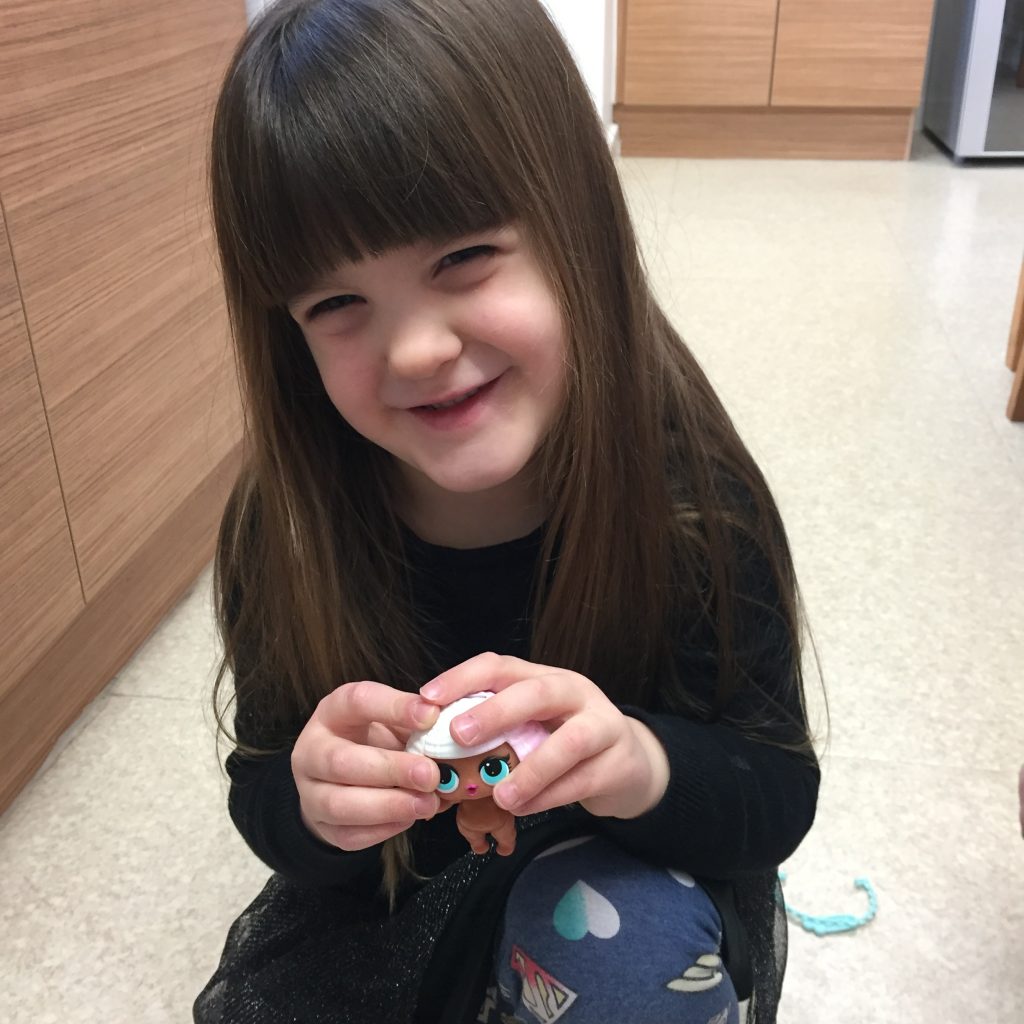 Daisy got the doll called Diva which I'm sure takes it's inspiration from Lady GaGa. The clothes and accessories attached easily and Daisy had fun playing with her. She was also delighted when we found out she was a colour changing doll. Her lovely pastel pink hair turned hot pink when we put her in cold water.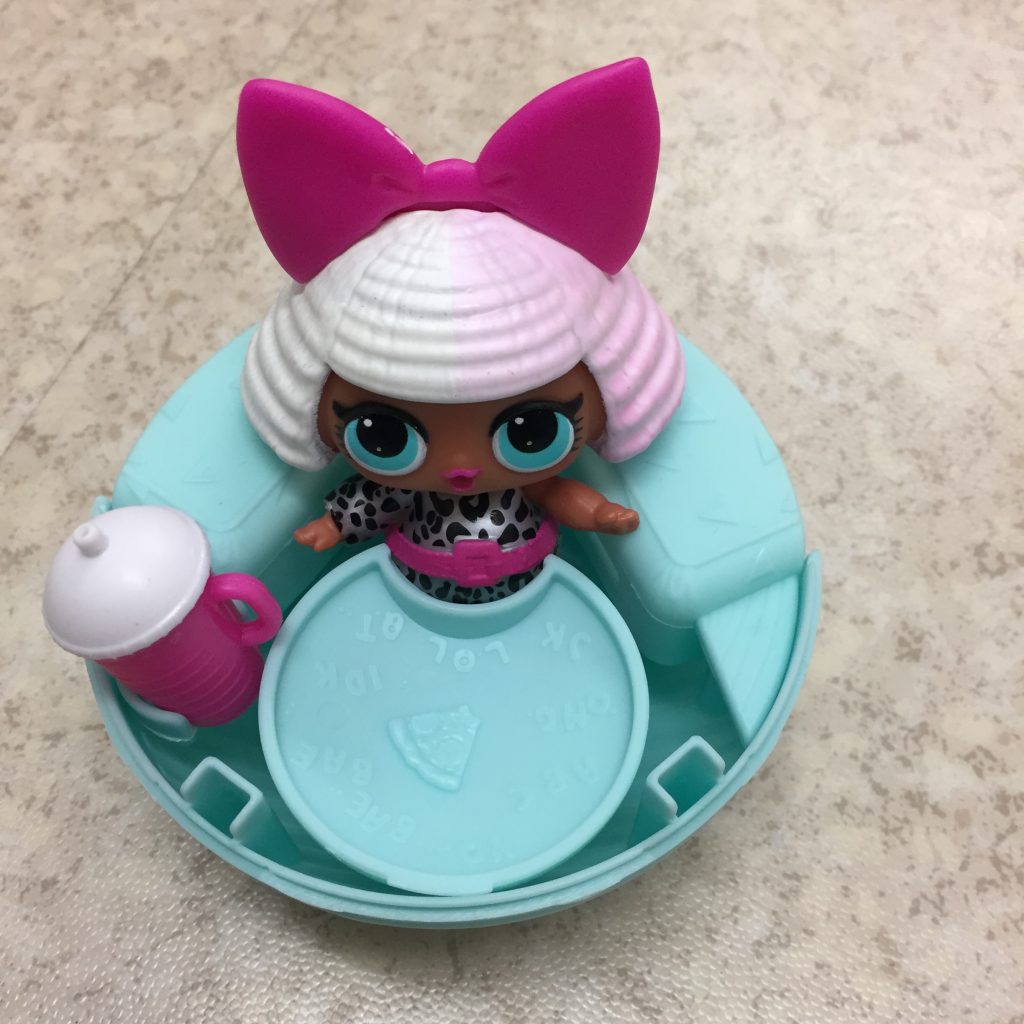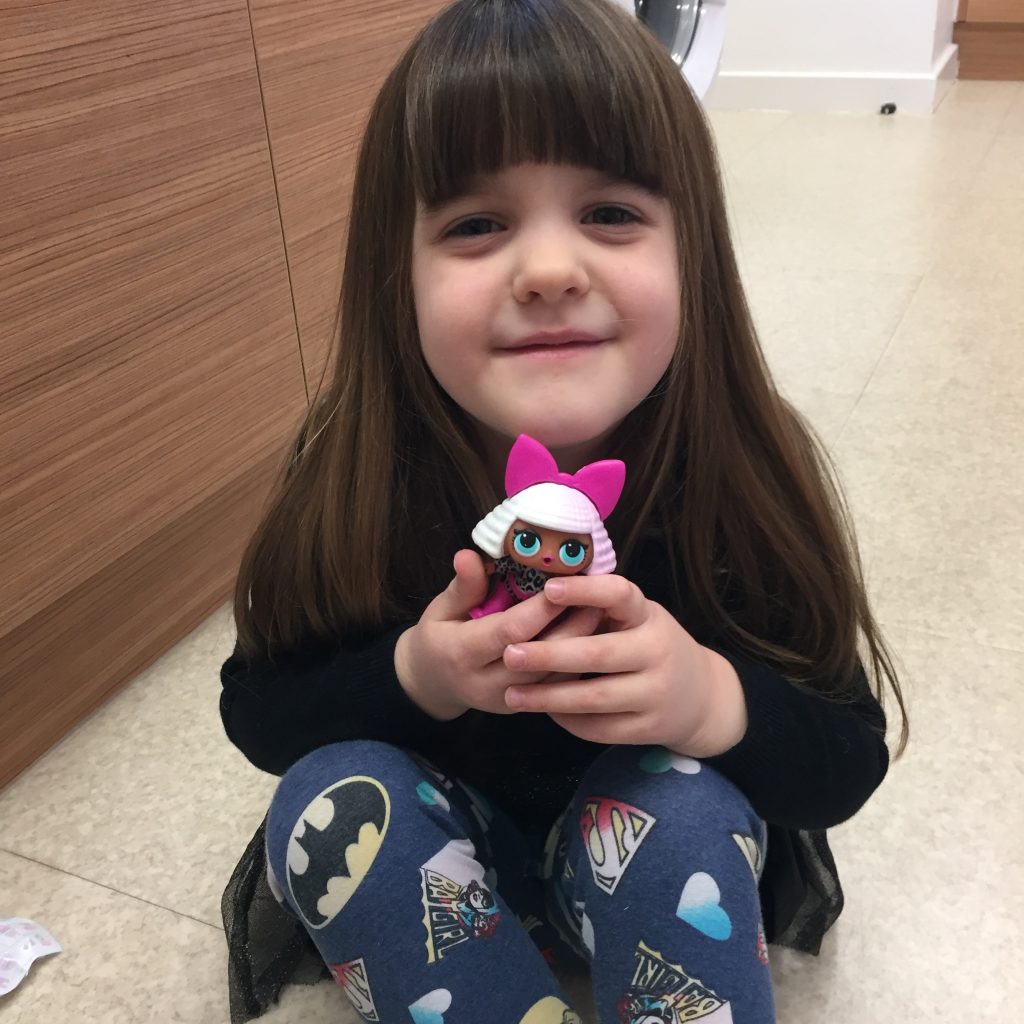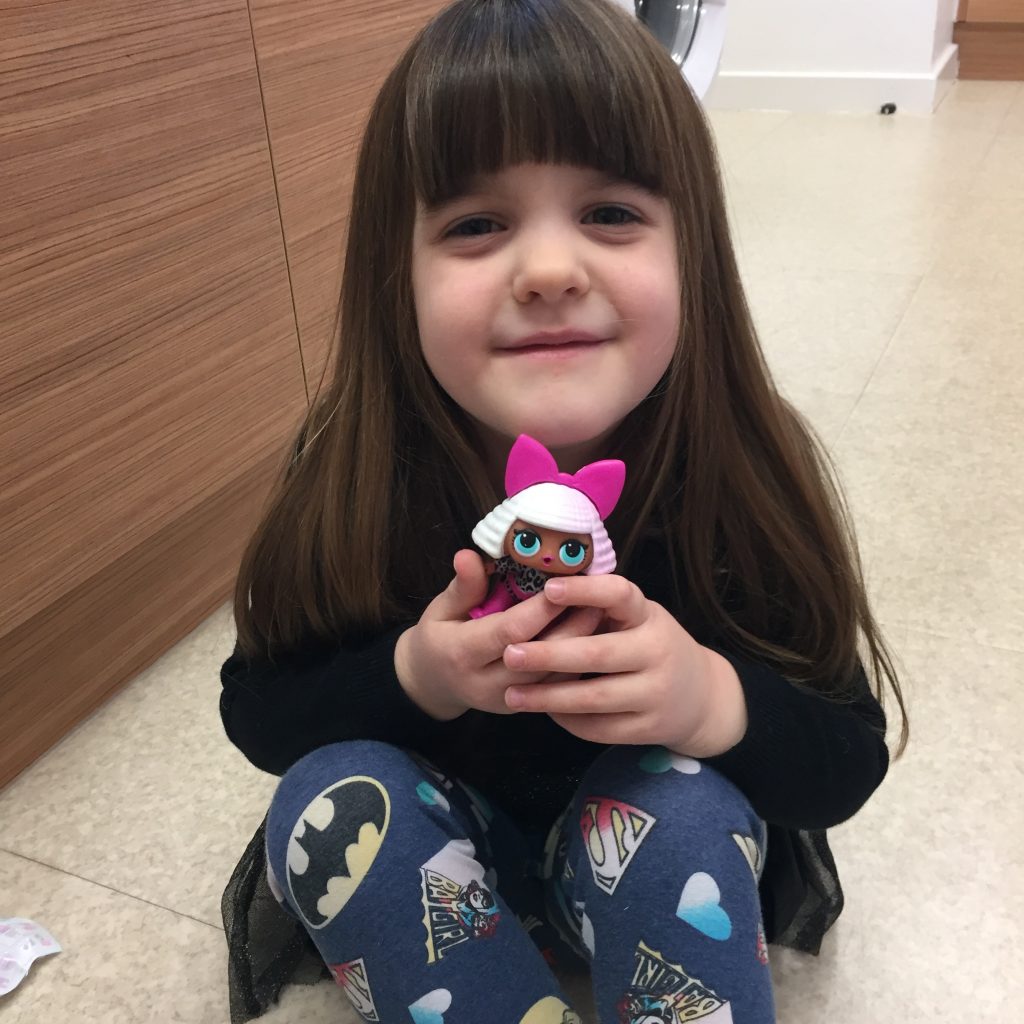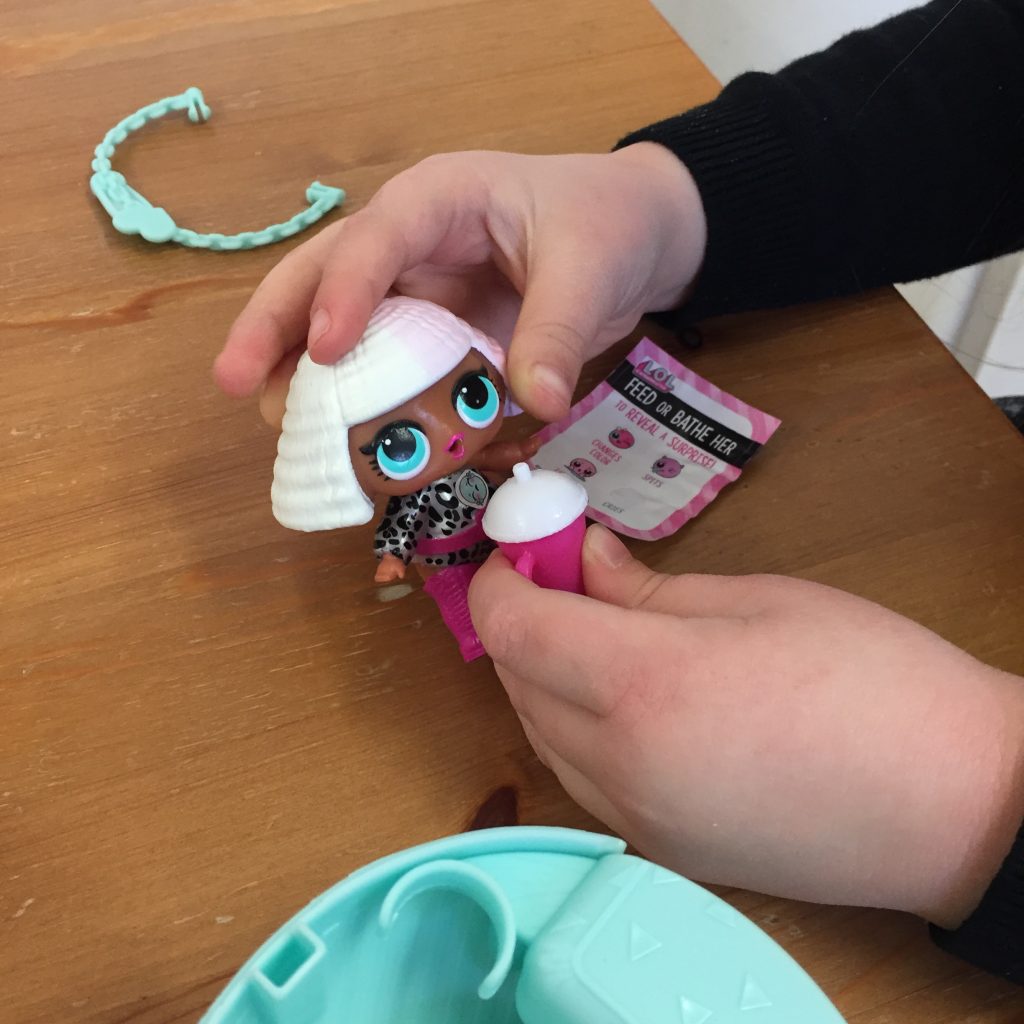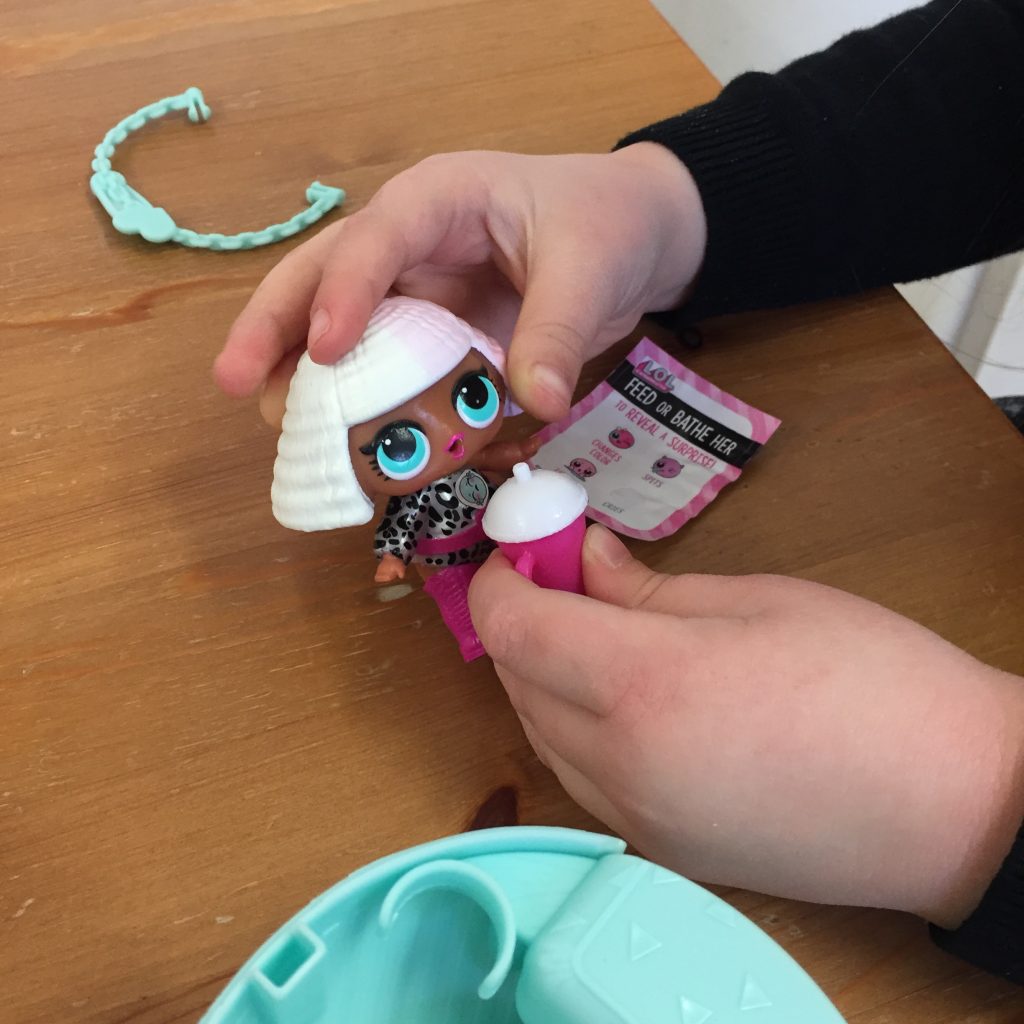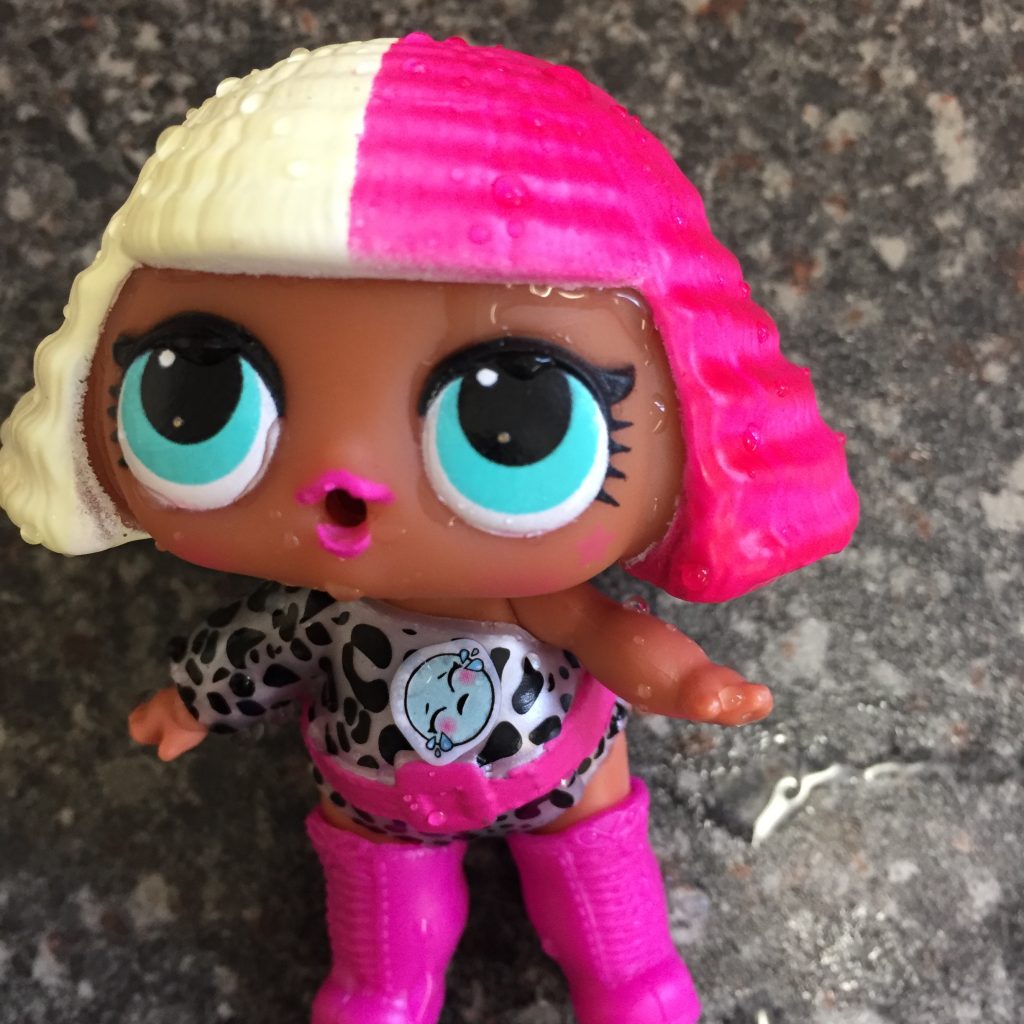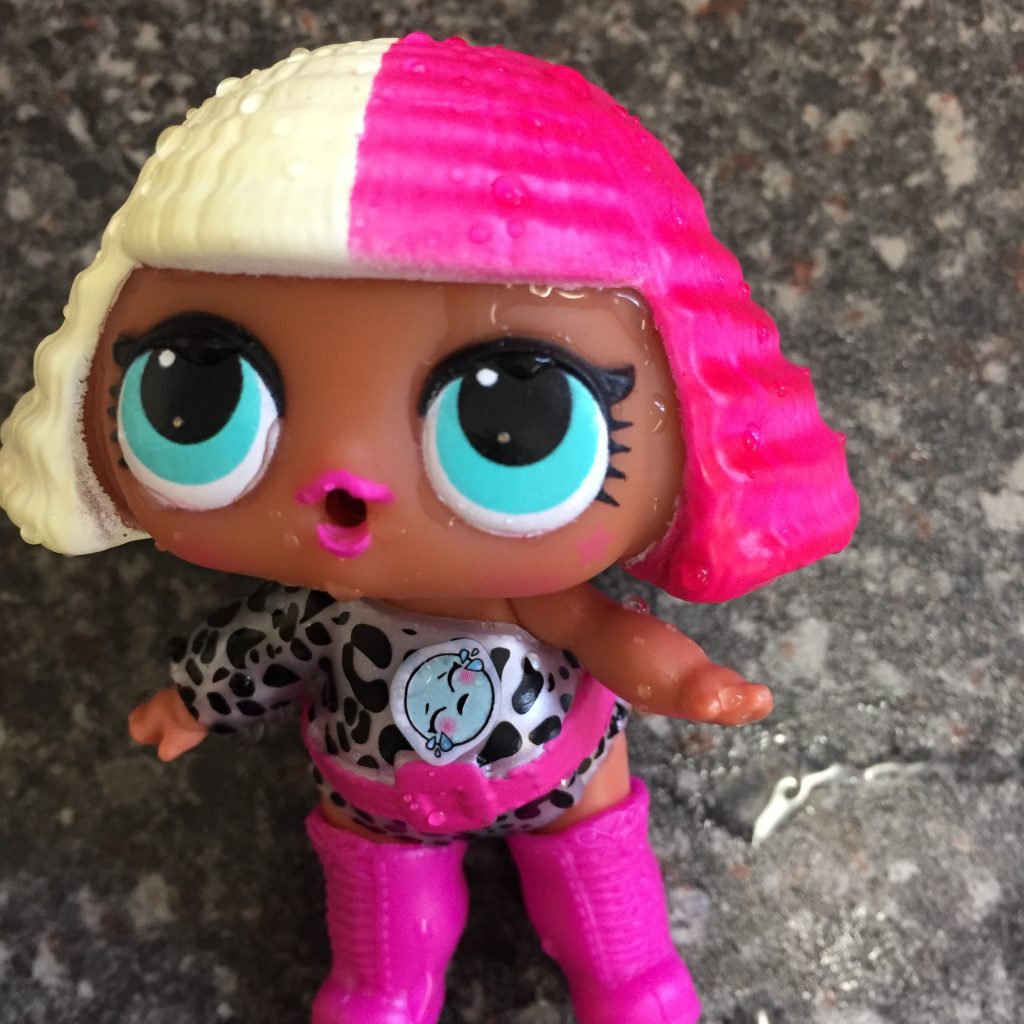 I like that the doll and all her accessories fit nicely back in to the ball at the end of play making it easy to store. This also prevents any of the small parts getting lost.
The L.O.L Surprise! dolls retail for around £7.99 and are available at all good toy retailers.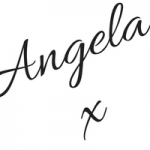 Disclosure: We were sent the L.O.L Surprise! Doll free of charge for the purpose of this review. All opinions are our own.
This post contains affiliate links.