"You are the bows from which your children as living arrows are sent forth" Kahlil Gibran.
Every Monday for the rest of this year I will share with you two photo's of my children that celebrate their childhood.
Jake 
On Saturday we went to Worden Park in Leyland, Lancashire. The weather was just perfect, warm and sunny but not too hot. Jake loves ice-cream but he's yet to master the art of eating one before it melts. I will leave you to imagine how messy he was by the time he had finished.
Jake has also re-ignited his love of sticks this week. Every school run results in a new stick being added to his collection. There's one in his nursery bag, one in the kitchen and a pile outside the front door. What is it about little boys and sticks !
Daisy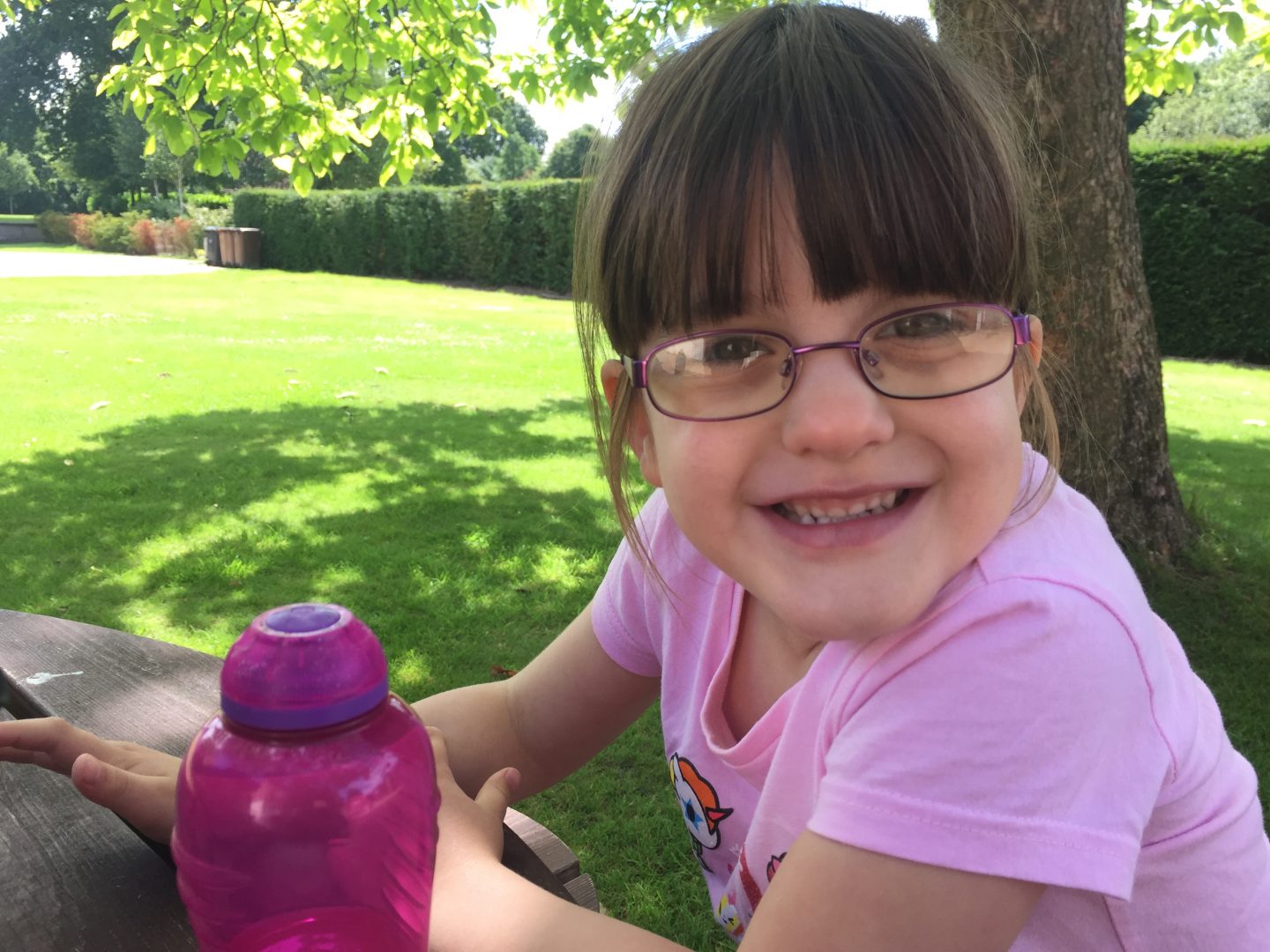 Daisy loves it when we take a picnic with us when we have a day out. There were no leftovers from this little girl in anticipation of an ice-cream afterwards.
Last week I was invited into Daisy's class to listen to her golden moment from her year in reception class. It was lovely to hear how proud she was of her new-found maths skills. The week ahead will be her last in reception class. Her school practices early transition which means that from Friday she will officially be in year 1.