October has been another crazy busy month here and I have barely had time to catch my breath. This last week has been especially busy with half term and lots of tight deadlines to meet for work but I'm not complaining as I do work better under pressure.
We didn't manage to get out as a family as much as I had hoped but we have a few free weekends in November to make up for that.
Here's what we got up to in October.
I had blood test results come back showing that my sugars are decreasing which is great news.
We celebrated FrugalMrW's birthday, he turned 37.
Daisy went on a school trip to the Blue Planet Aquarium.
We had a wonderful day out at Brockholes.
FrugalMrW went to the Vape Expo at Birmingham NEC.
We hosted an #AquaDoodleParty and had lots of fun.
I went to the cinema to watch 'The Girl on the Train' , what an awesome film!
We packed in lots of activities at home in the first week of half term.
Daisy helped to decorate the house for Halloween.
We invited friends round to play.
We had lots of family film nights.
My eldest daughter finally moved in to her new flat.
We tried to stay Frugal.
We went to a Halloween party at my daughter's new flat.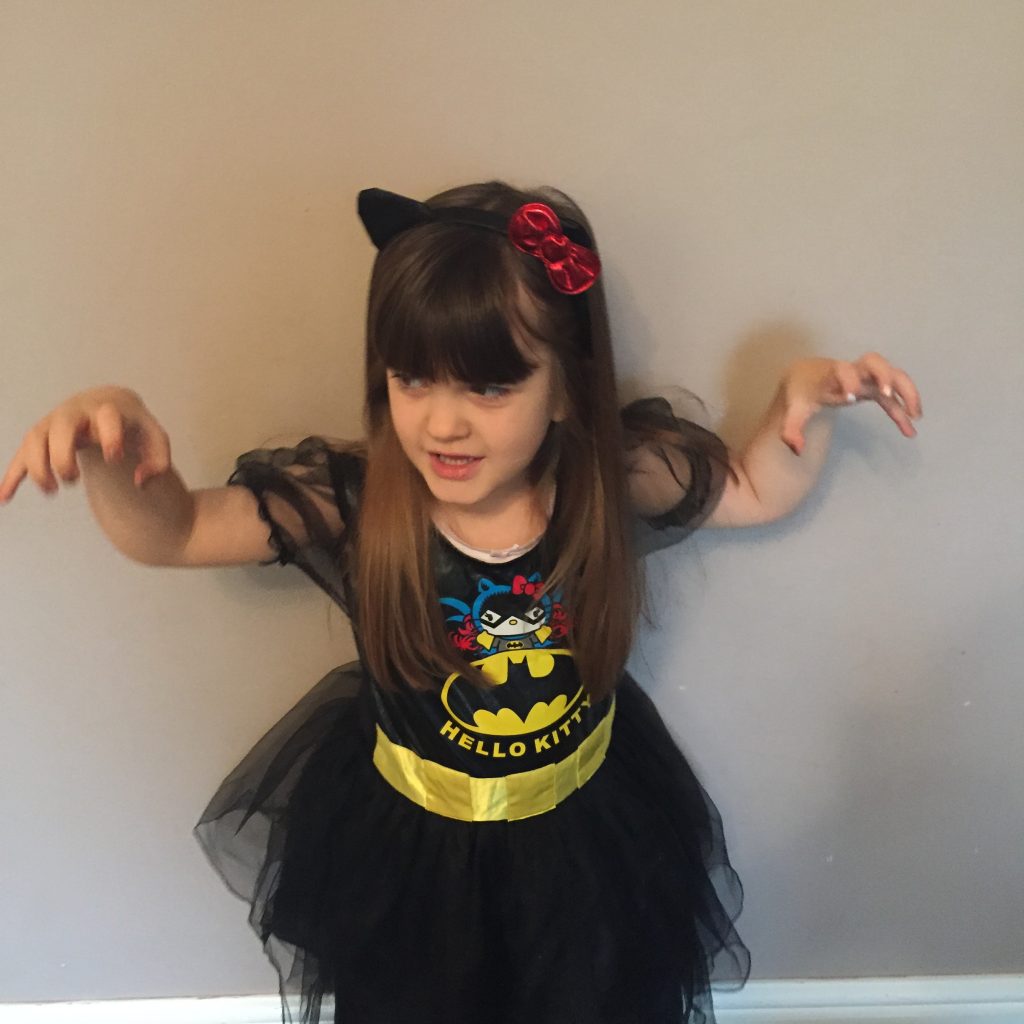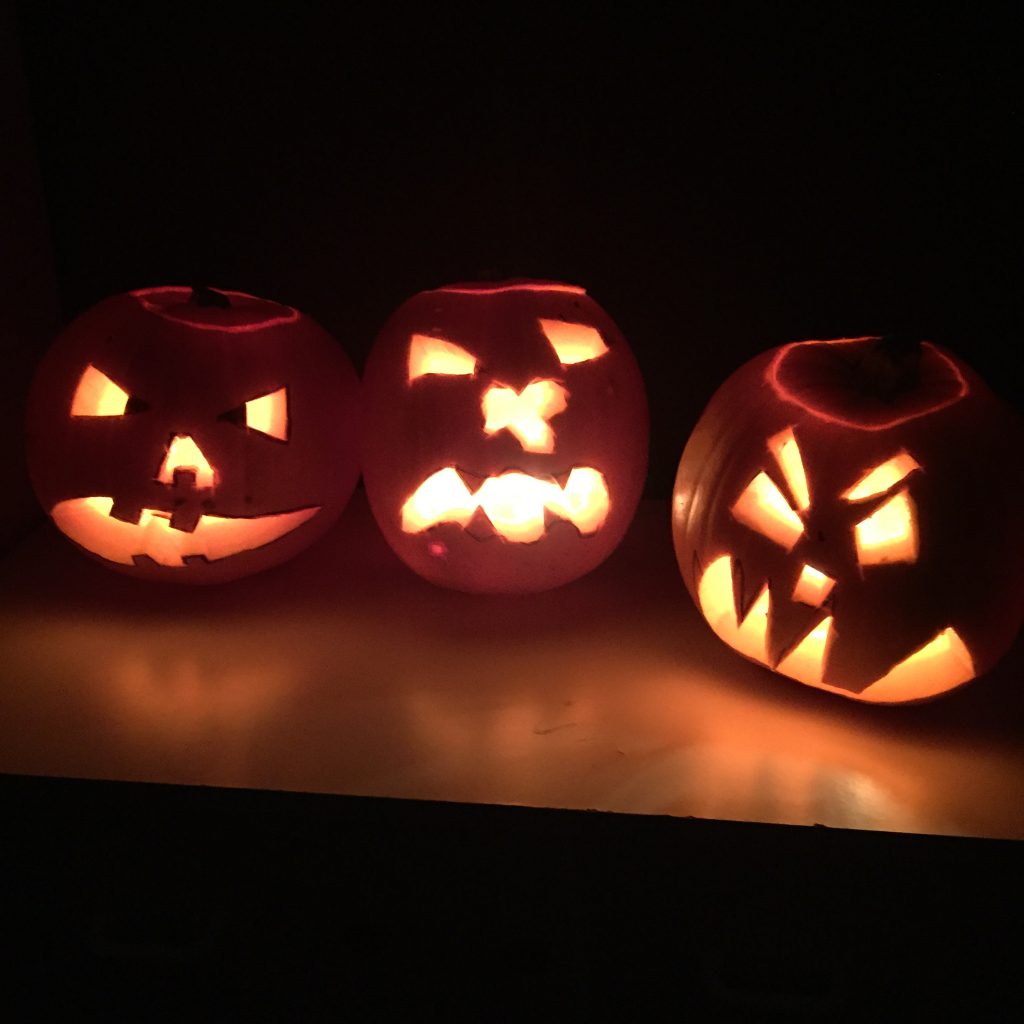 I will be back at the end of November to tell you all about what we've been up to. What have you done in October ? leave me a comment I love to hear from you.