I can't believe it's already time to share another little loves post with you. Where is this year going at all !
Daisy has one more week of school to go before the half term holidays. She has two weeks off school, the second of which we will be on our holidays. It will be our first family holiday and we are all very excited.
I've started thinking about what we should do in the first week that she is off. I'm hoping the sunshine makes a return so we can get outside lots. I also want us to visit the library something we haven't done for ages.
Anyway here are my little loves for this week.
Read
The letter confirming Jake's nursery place arrived this week. I've been reading through that and the information that came with it. The nursery is part of the Primary school that Daisy goes to. It feels less daunting this time as I know the teachers and the routine. He will be starting in June and is more than a little excited.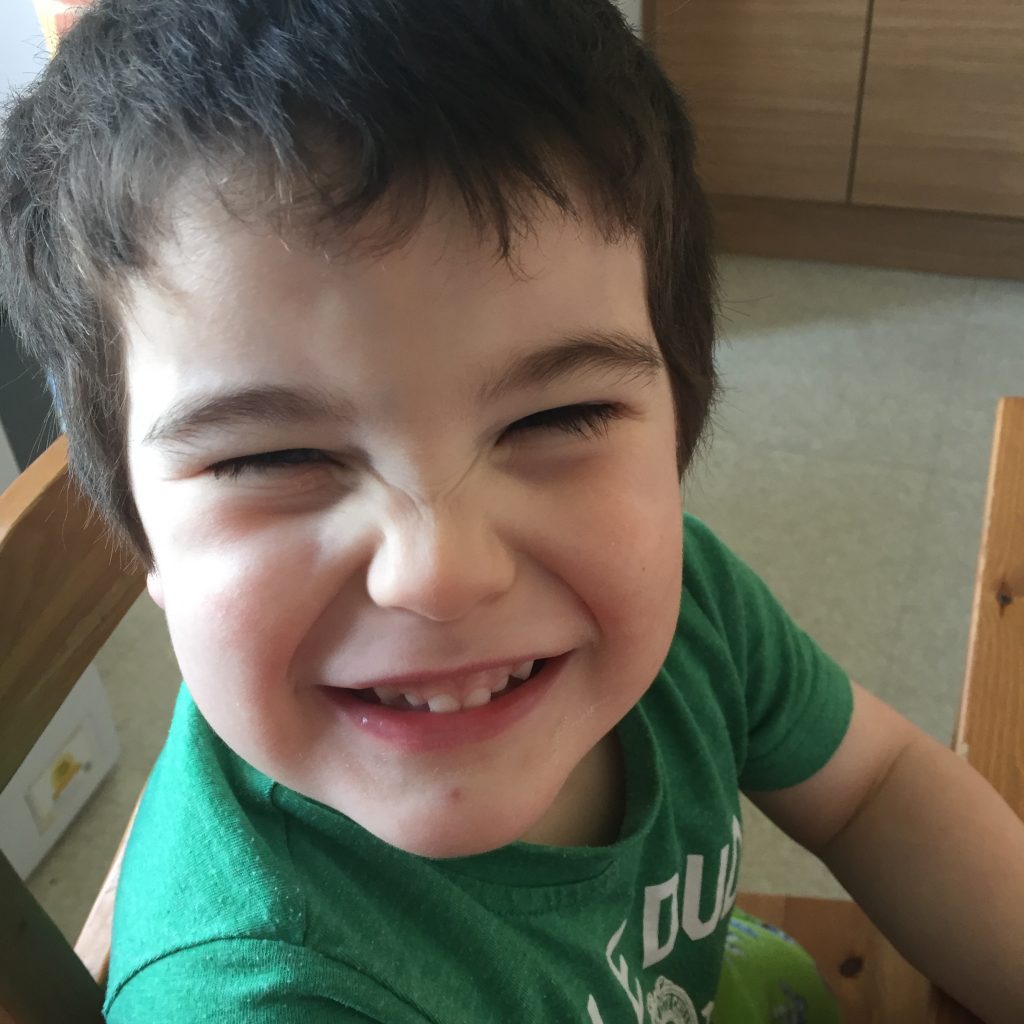 Watched
I finally got round to watching Harlots on ITV Encore. It's so good, Samantha Morton and Lesley Manville play the leads. It follows the story of a brothel owner in 18th century London and her feud with a rival Madam who is totally ruthless. I do love a gritty period drama. I currently have 2 episodes left to watch and I'm already hoping they make another season.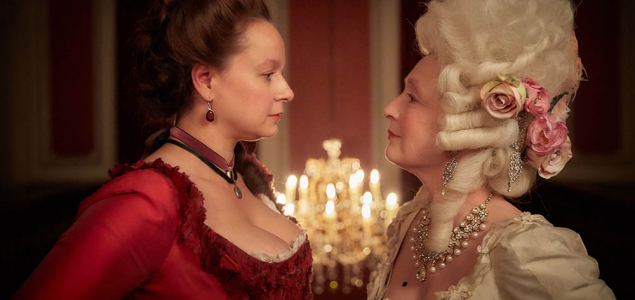 Heard
This is a strange one to put in as a little love. I love listening to podcasts as I've mentioned previously. My cousin told me about one called Casefile True Crime a while ago and I finally got round to listening. I was worried all the stories would be about murder but there not, there's a good mix of crime. The guy who reads it has a really heavy Australian accent and is a born storyteller. I was on the edge of my seat listening to him tell his criminal tales. I realise true crime is not everyone's cup of tea but I find it really interesting.
Made
Lists, lists and more lists. I'm going back to basics at the moment with my organisation. First thing in the morning I've been writing a to-do list for the day. There's nothing more satisfying than ticking things off as I go along. It's certainly helping to keep me motivated.
Wore
I love buying the kids clothes that I would like to wear myself. I got Daisy this tokidoki Unicorno t-shirt from Asda for only £6. She's been wearing it lots this week.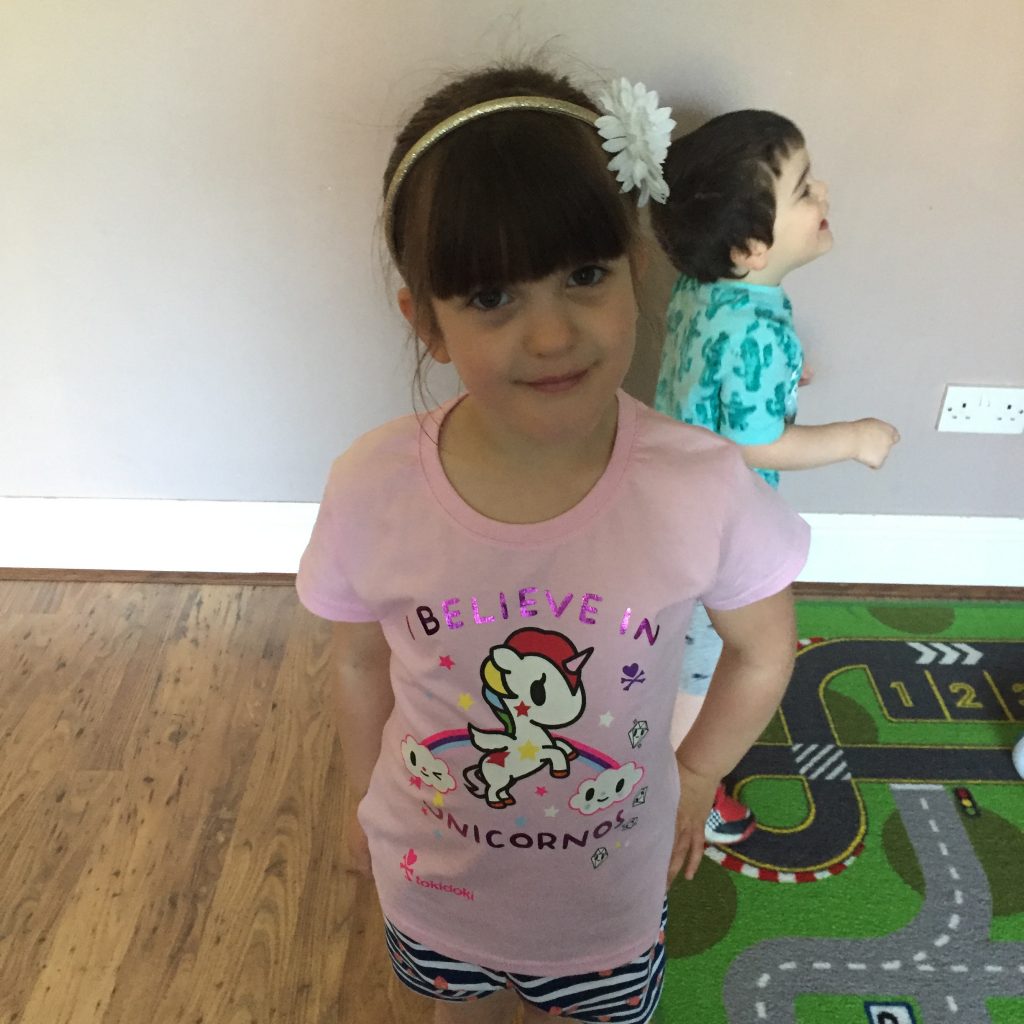 And lastly….
I'm going to Blog On this Sunday so I've been busily planning what I want to take with me. I wrote an Icebreaker and have loved reading everyone else's. It can be quite daunting going to a conference for the first time so it's nice to feel like you already know a few people. This is my third time and I can't wait to meet up with the lovely friends I've made through blogging. No doubt the experience will feature in next weeks little loves post.