It's Friday and it's time to share this weeks Little Loves with you. This week has been pretty good, I've had a few lovely opportunities turn up. The children have been in relatively good moods which always helps too. I was happy so see the blue sky and sunshine make an appearance, I'm so over this cold weather now. I've started thinking about what I want to do with the garden when Spring arrives.
Read
I bought a couple of lovely books in the sale at The Works last weekend. I've been dipping  in to How To Be Happy by Anna Barnes. It's the perfect book if you don't have a lot of time but you want a little burst of happy. The illustrations, photo's and inspirational quotes are beautiful.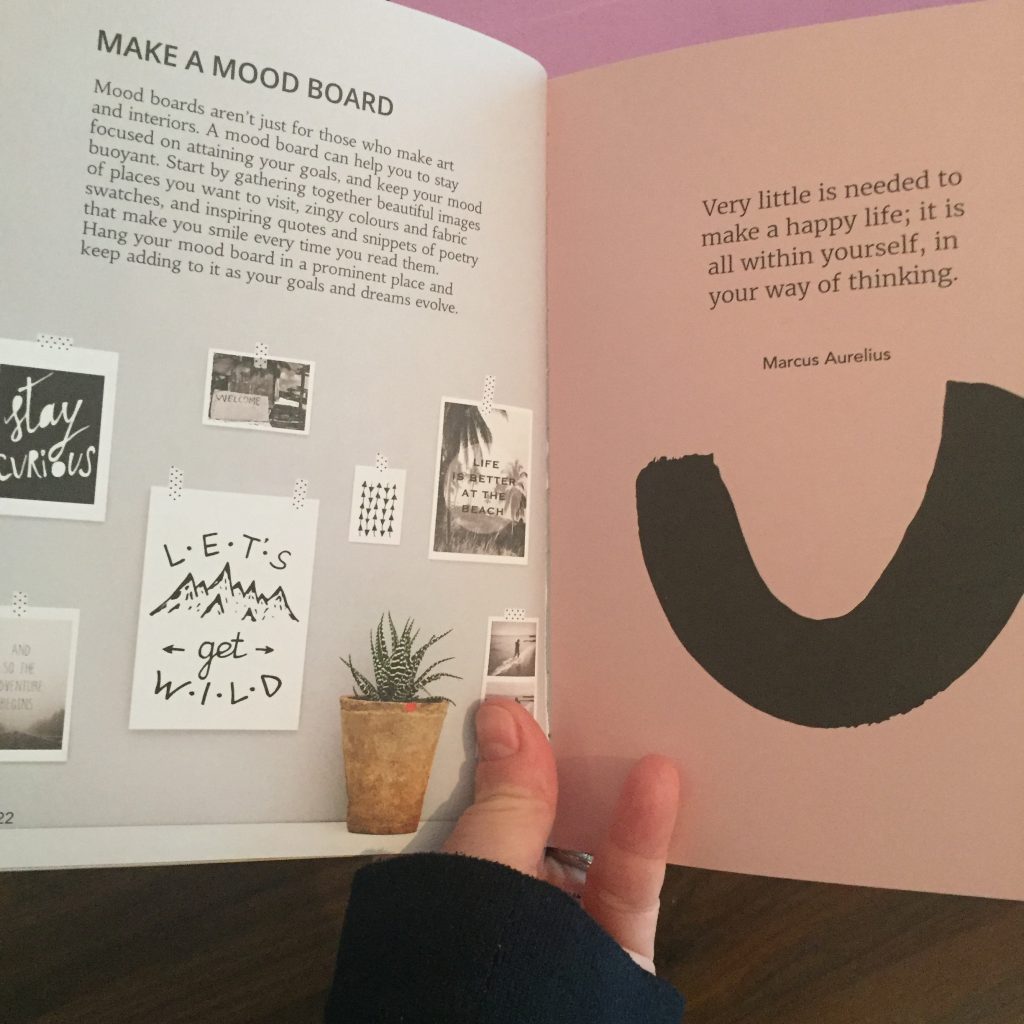 Watched
Two of my favourite shows returned this week. Call The Midwife was brilliant as usual although I really do miss Sister Evangelina. I always end up crying when I watch it, it's such a good show. Homeland also returned although I seriously need a recap of the last series as I was a bit confused.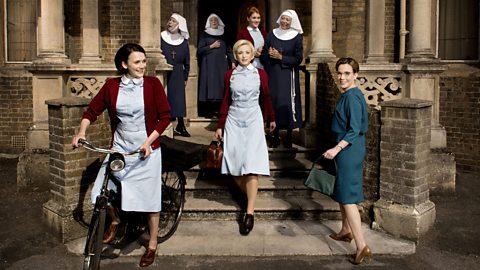 Heard
Every Thursday morning for the last couple of months Aby from You Baby Me Mummy has been live on Facebook discussing her blogging hints and tips. I have taken a couple of her free courses and the information has been invaluable. This week was all about Pinterest. If you want to take you blog to the next level then I highly recommend tuning in.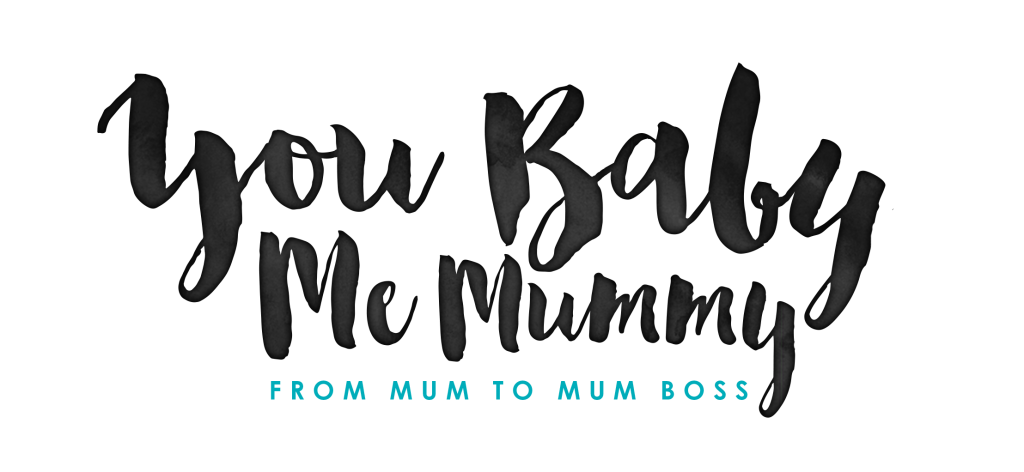 Made
My biggest lad came for his tea on Thursday and I always like to cook something filling for him. He's a growing lad after all at 17. Scott lives with his dad and is busy with college and work so I don't see home as often as I would like. I made a delicious slow cooked chicken casserole with dumplings and crusty bread that should keep him going for a while. There's no better way to express your love than through comfort food.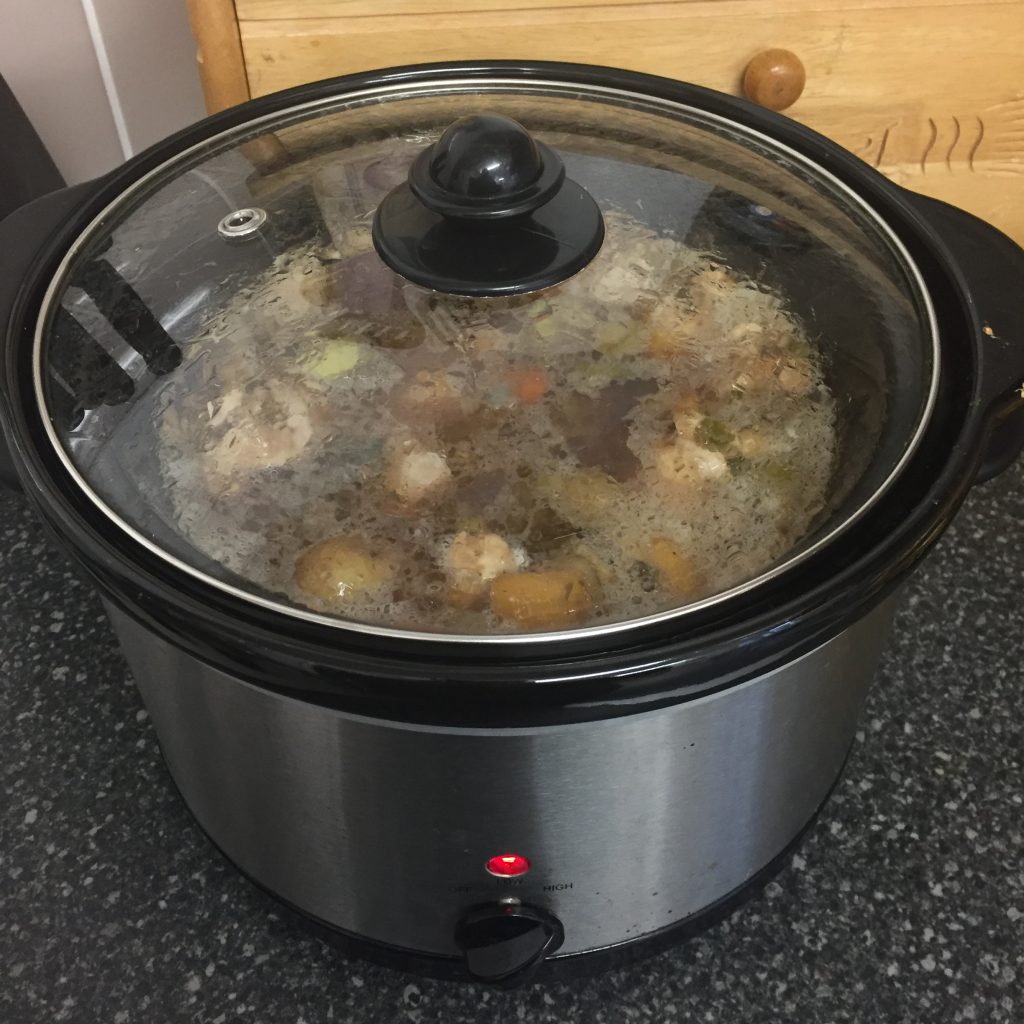 Wore
I bought a lovely fluffy snood in the New Look sale at the weekend. My old scarves were starting to look a little ratty. It's been freezing here this week it's been well used on the school run.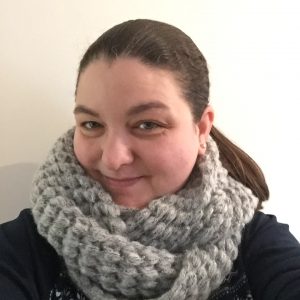 And lastly 
I'm off to a delightful quirky little coffee shop this morning to catch up with some friends. The owner is an artist and she displays her art work for sale at the shop. I'm really looking forward to a good gossip over coffee and cake.