Spring, despite the snow finally seems to be making an appearance albeit slowly. This time of year always puts me in the mood for cleaning. There's nothing like opening the windows and airing the rooms after the stuffiness of winter. This week I've been clearing the clutter and deep cleaning the house.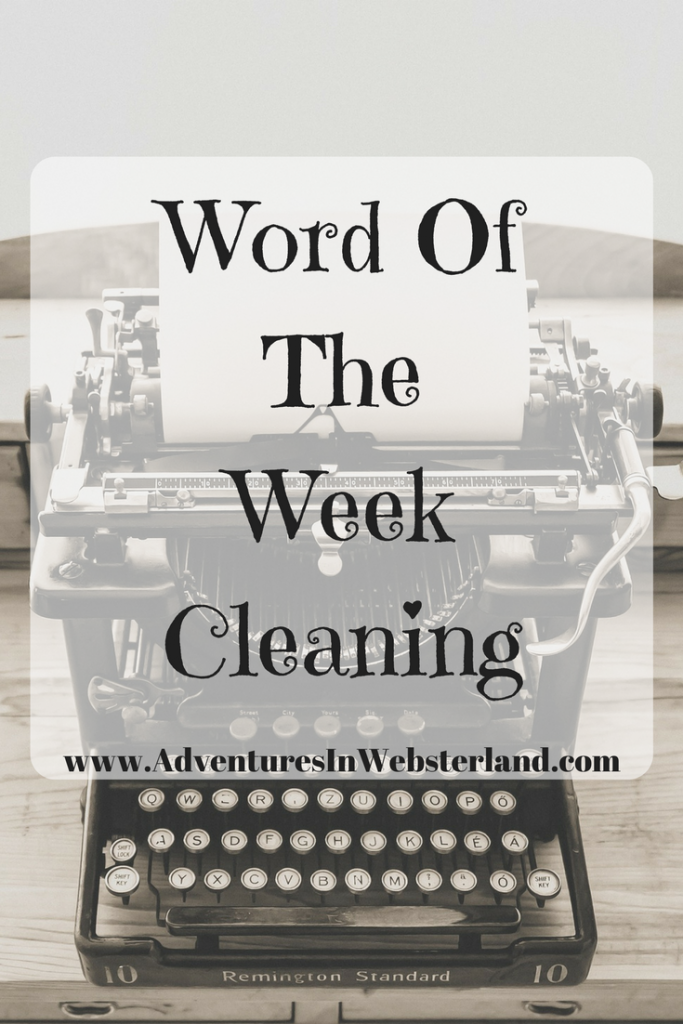 I spent the whole day on Wednesday clearing all the clutter from downstairs. I couldn't believe the amount of rubbish I found lurking in the cupboards and drawers. I'm a pretty organised person but no matter what I do the clutter always creeps back in. It felt so good to scrub out all the cupboards and wipe down the skirting boards and walls.
I did attempt to do some of the upstairs but had to call it a day as I was absolutely shattered. With the nursery closed on Thursday and nothing to interrupt me except a small boy I cracked on with the bedrooms. Again I was amazed at the amount of rubbish and clutter I found in the bedrooms. I think I might need a new clutter clearing routine as something had definitely gone wrong somewhere. I'm usually a stickler for the rule that when something new comes in something old has to leave.
Once the upstairs was clutter free I ran out of energy and time to be able to deep clean. At least now I can just get on with the cleaning without having to move lots of piles around.
The house looks and feels so much better already and plans are underway to refresh the paint work. All we need now is a little sunshine and some fresh Spring air.
My tip, along with lots other bloggers was kindly included on Motherhood The Real Deal this week. There are lots of ideas and tips for clearing the clutter so do pop across and have a read if you're in the mood for a clear out.
You might enjoy my previous word of the week post, Books.