"You are the bows from which your children as living arrows are sent forth" Kahlil Gibran.
Every Monday for the rest of this year I will share with you two photo's of my children that celebrate their childhood.
One of our family goals for 2017 is to get outdoors and explore more. I asked some fellow North West bloggers for some suggestions of places to visit. They went above and beyond so we now have a long list of ideas to work our way through. I'm hoping lots of my living arrows photo's will be taken outdoors this year.
Here are my favourite photo's of the children this week.
Jake 
Jake has just enjoyed his first full week totally buggy free so he's making the most of exploring his world in a new way. Leaving the buggy at home when we go out is so strange, but it's lovely to watch him run and play along with Daisy.
Daisy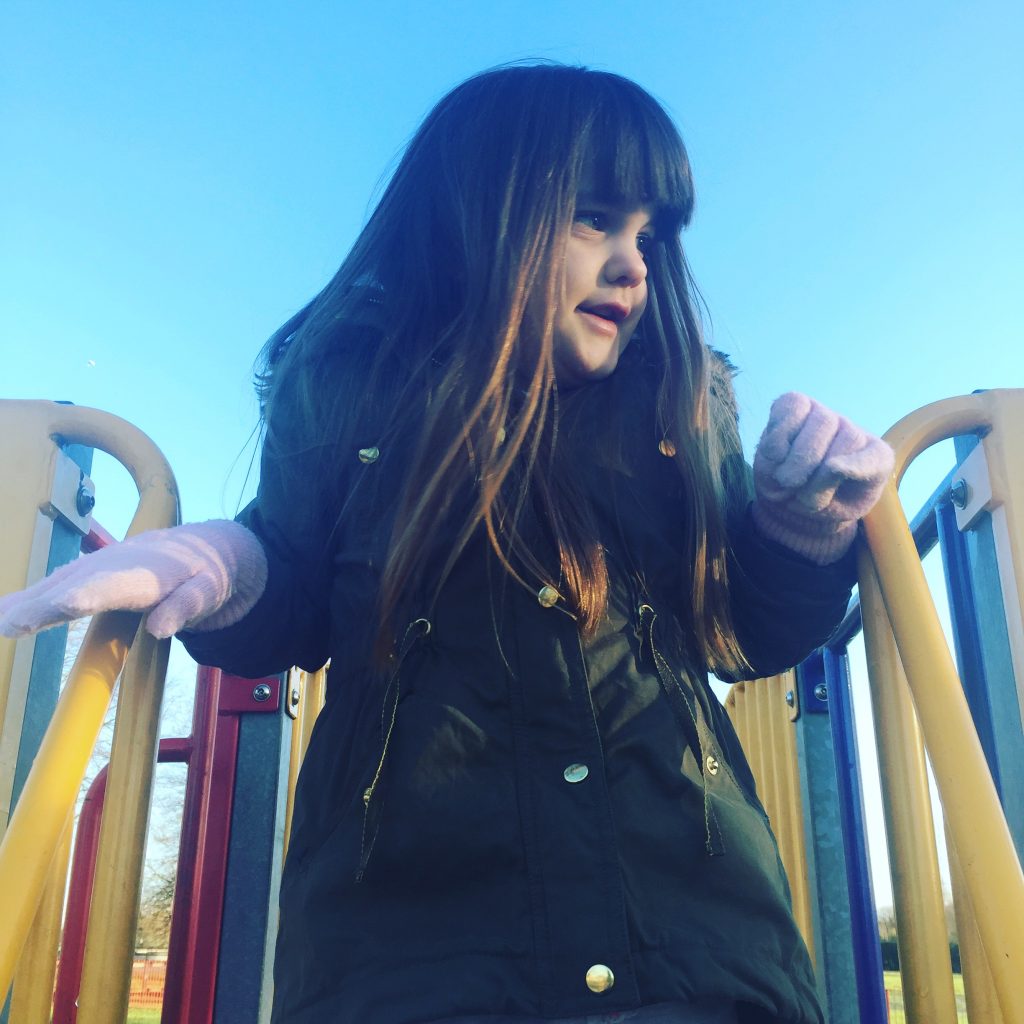 We made the most of the bank holiday last Monday and went to the park. Despite is being freezing cold the sky was so blue and clear, it made me long for Spring. I love this photo, I don't know what she's looking at or thinking about but she looks absolutely beautiful.