I don't know about you but I love a good kitchen gadget. Anything that makes my life easier in the kitchen is very welcome indeed. I was recently asked to review a handheld spiralizer and some silicone baking mats from the Vremi range of products. I also have a set to give away to one of my lucky readers too.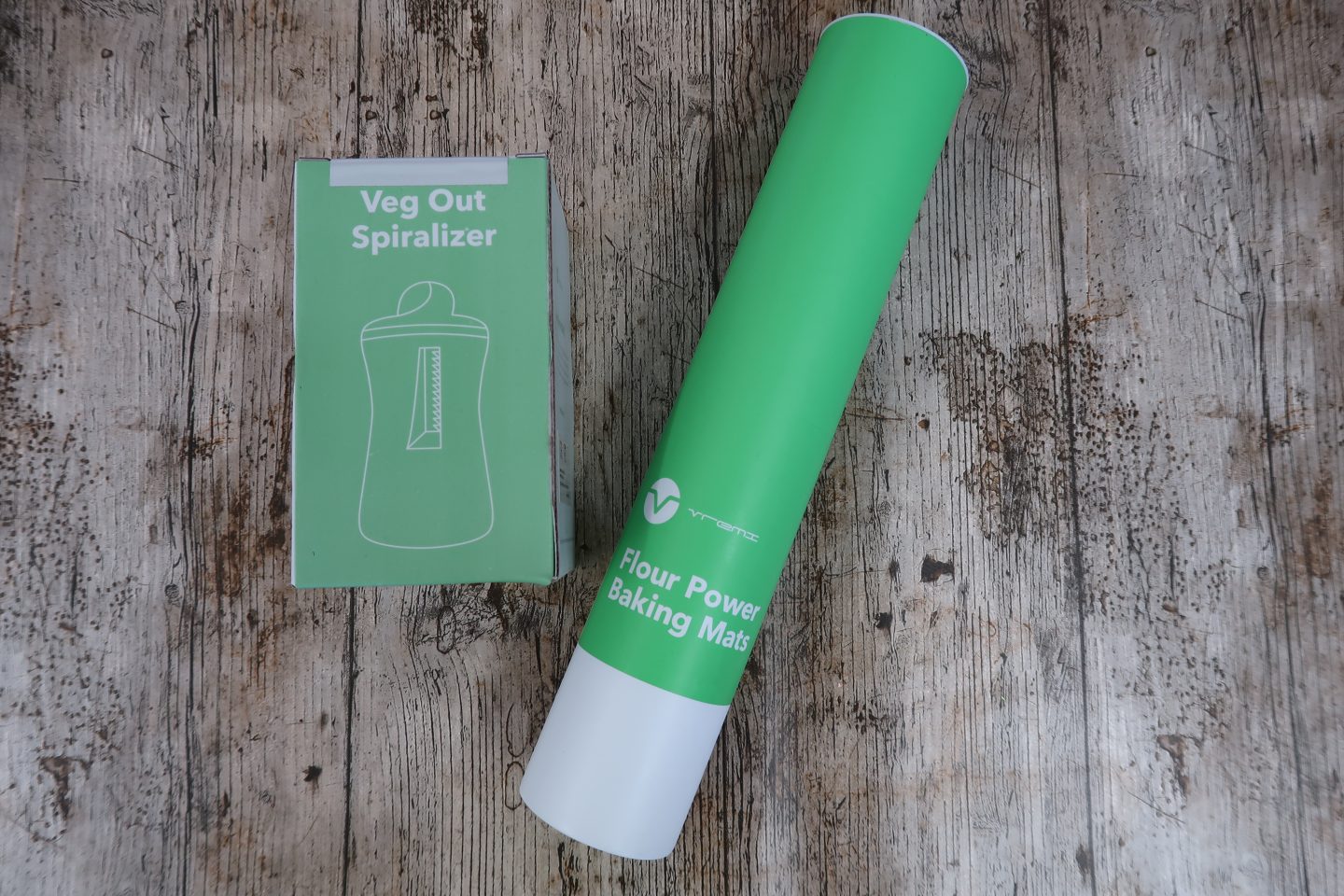 The Vremi Silicone Baking Mats set comes with 3 non stick re-useable baking mats. You get 2 half sheet sizes and 1 quarter size sheet, they are totally flexible and roll up for easy storage too.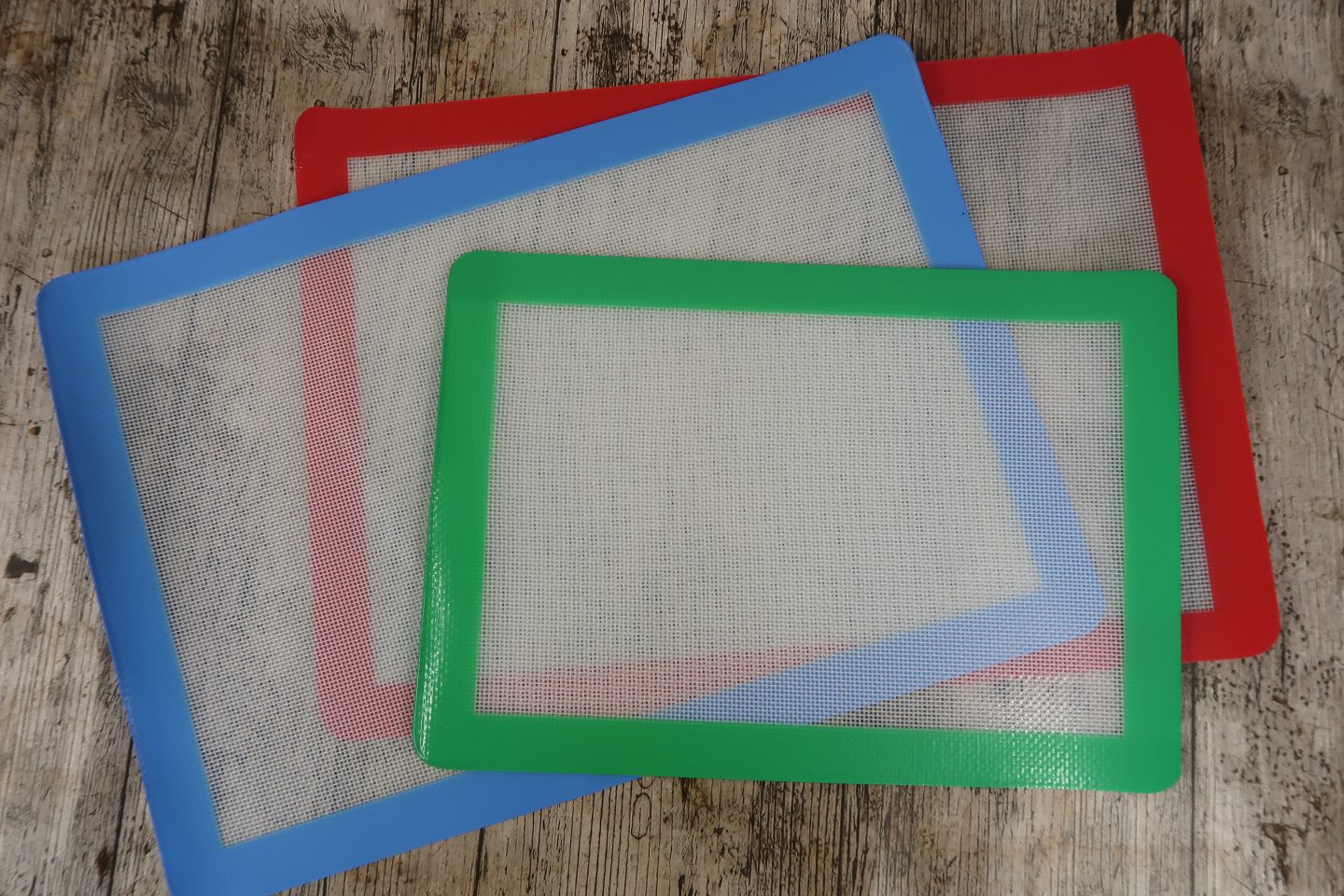 I decided to test them out by baking some cookies much the delight of my kids. I chose one of the half-size ones and laid it flat in a baking sheet. The mats need to be placed in a baking sheet and not straight in the oven. I love that these mats take away the need for baking paper as it's the one thing I always forget to put on my shopping list. They are also better for the environment being fully re-useable.
I placed my cookie dough on the mat and popped it in the oven. The mats are oven safe, microwave safe and freezer safe.
The cookies baked perfectly and none of them stuck to the sheet, so the mat definitely does what it says on the tin.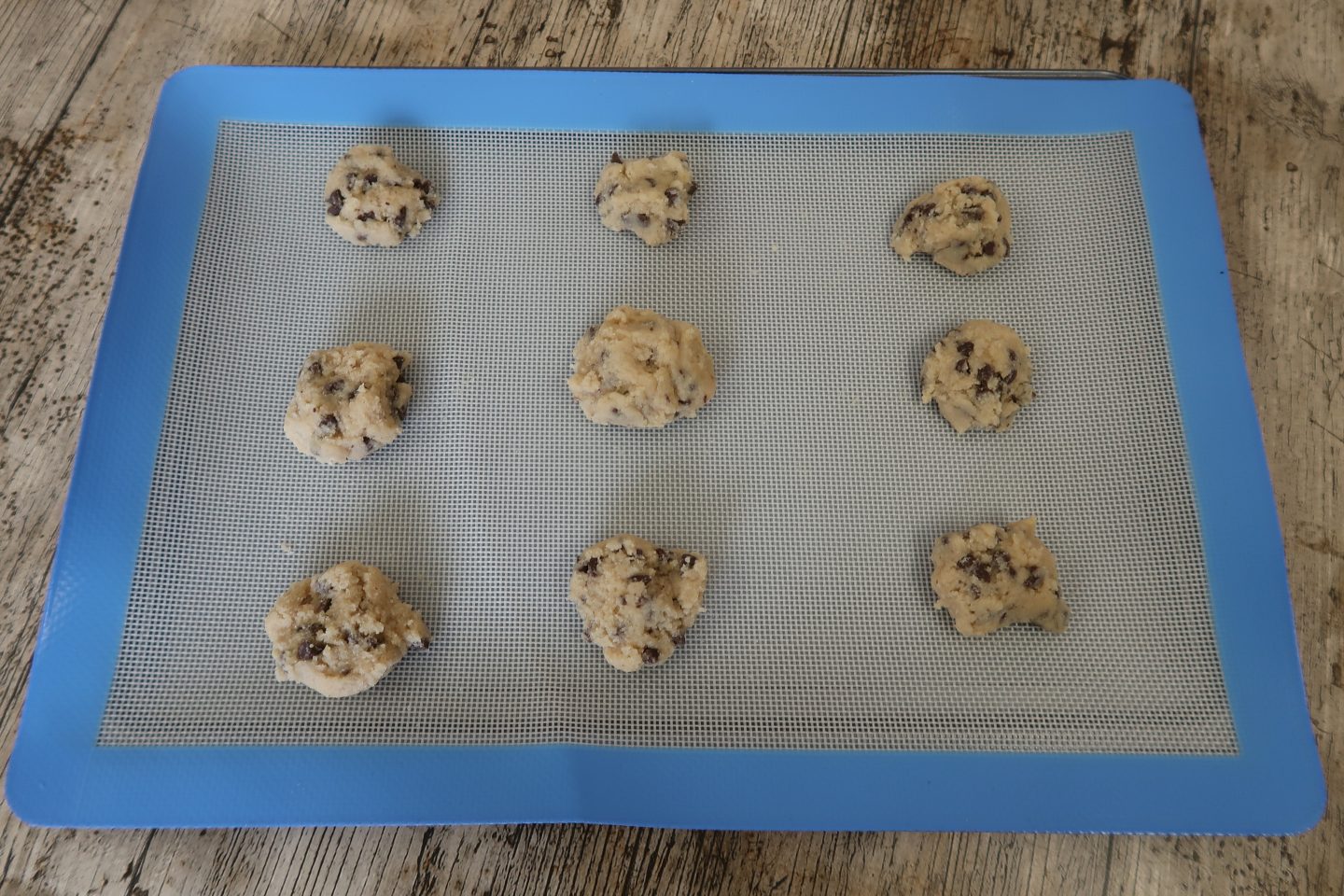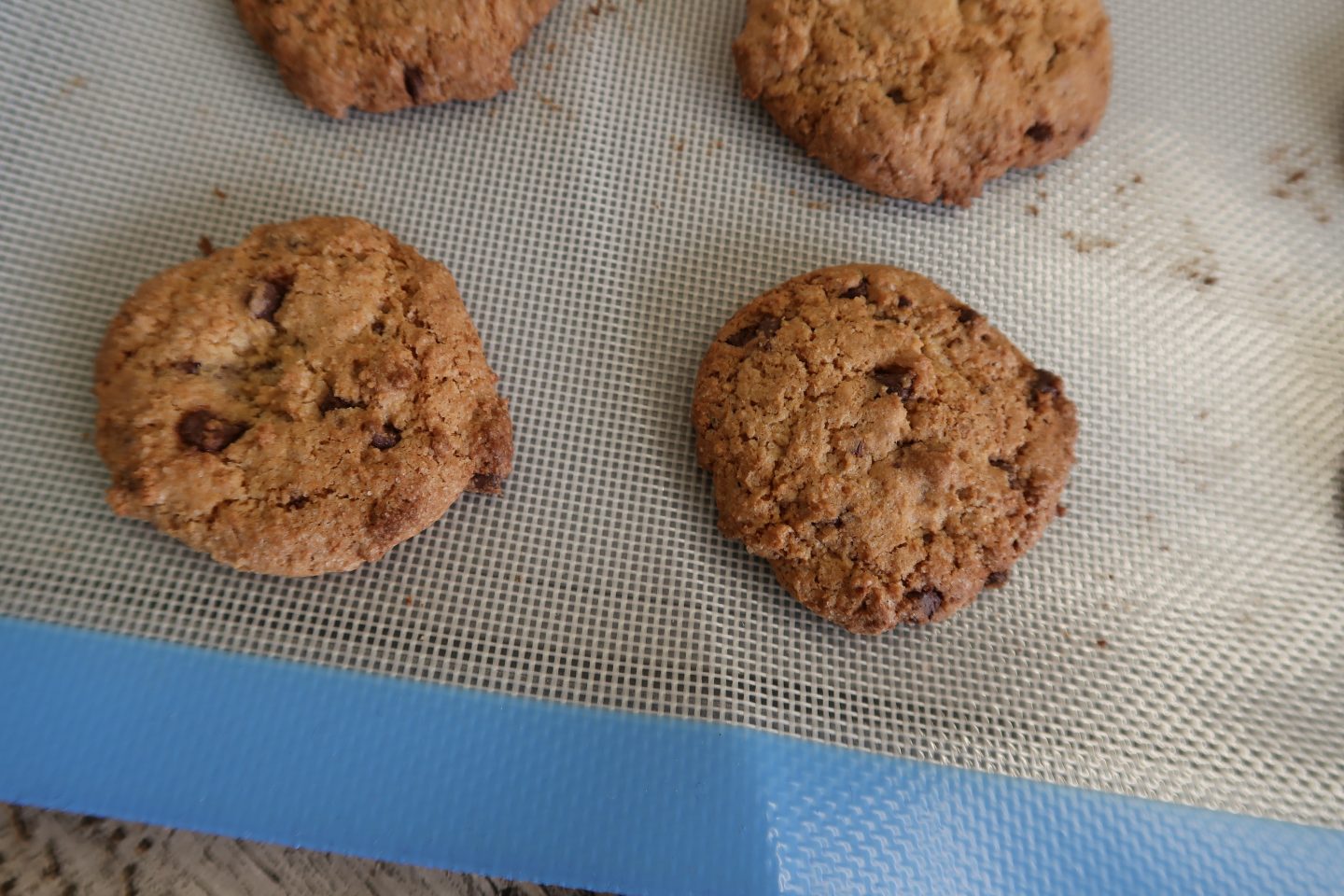 The baking mat was really easy to clean afterwards, I just wiped it with a damp cloth and left it to air dry. I rolled the mat back up once dry and stored it in my cupboard until next time. These mats are really good quality and a fantastic convenience product that saves time in the kitchen.
Next it was time to test out the Vremi spiralizer. I had been looking at these type of products for ages but they all looked really complicated. I loved that this spiralizer was super simple to use and gave me great results too.
It came with a handy vegetable peeler and a cleaning tool which was really useful. The spiralizer itself has two different stainless steel blades to create different effects. It's compact and really easy to store too.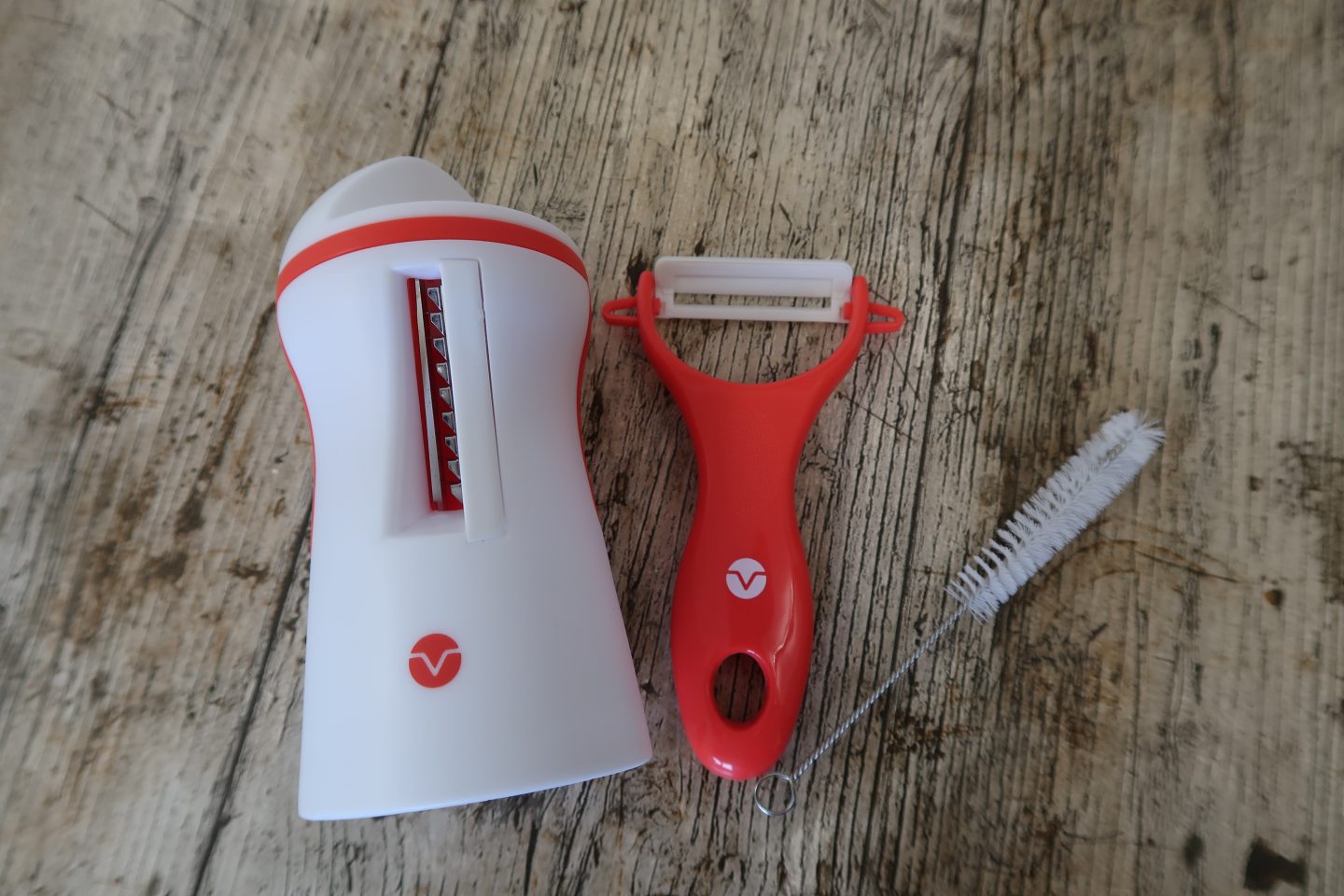 I decided to make courgette spaghetti. I simply placed the courgette into the spiralizer lid, this has small spikes to keep the fruit or vegetable in place. Once in place I inserted the courgette into the spiralizer itself and began to twist. This part was so easy and the blades sliced the courgette with ease.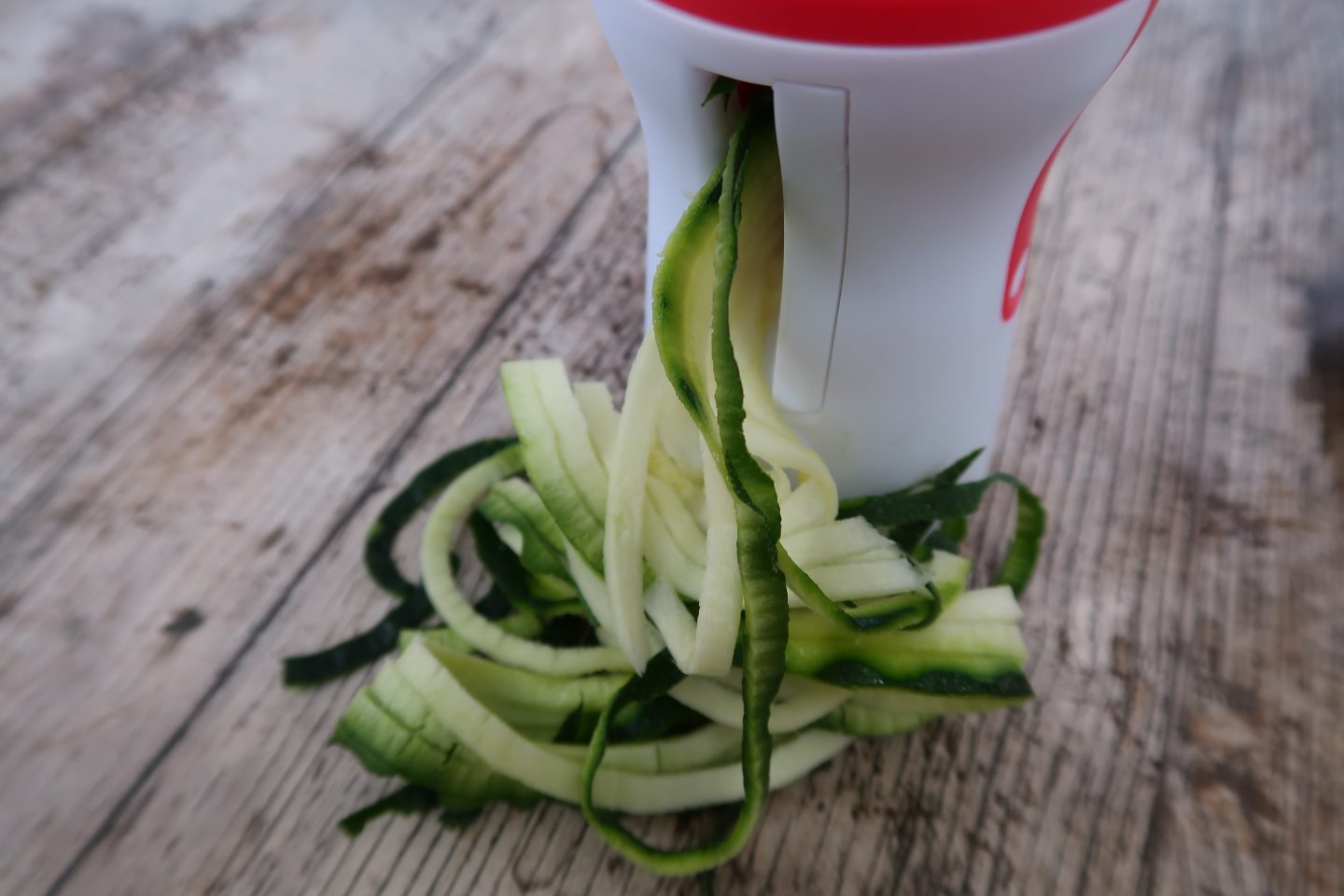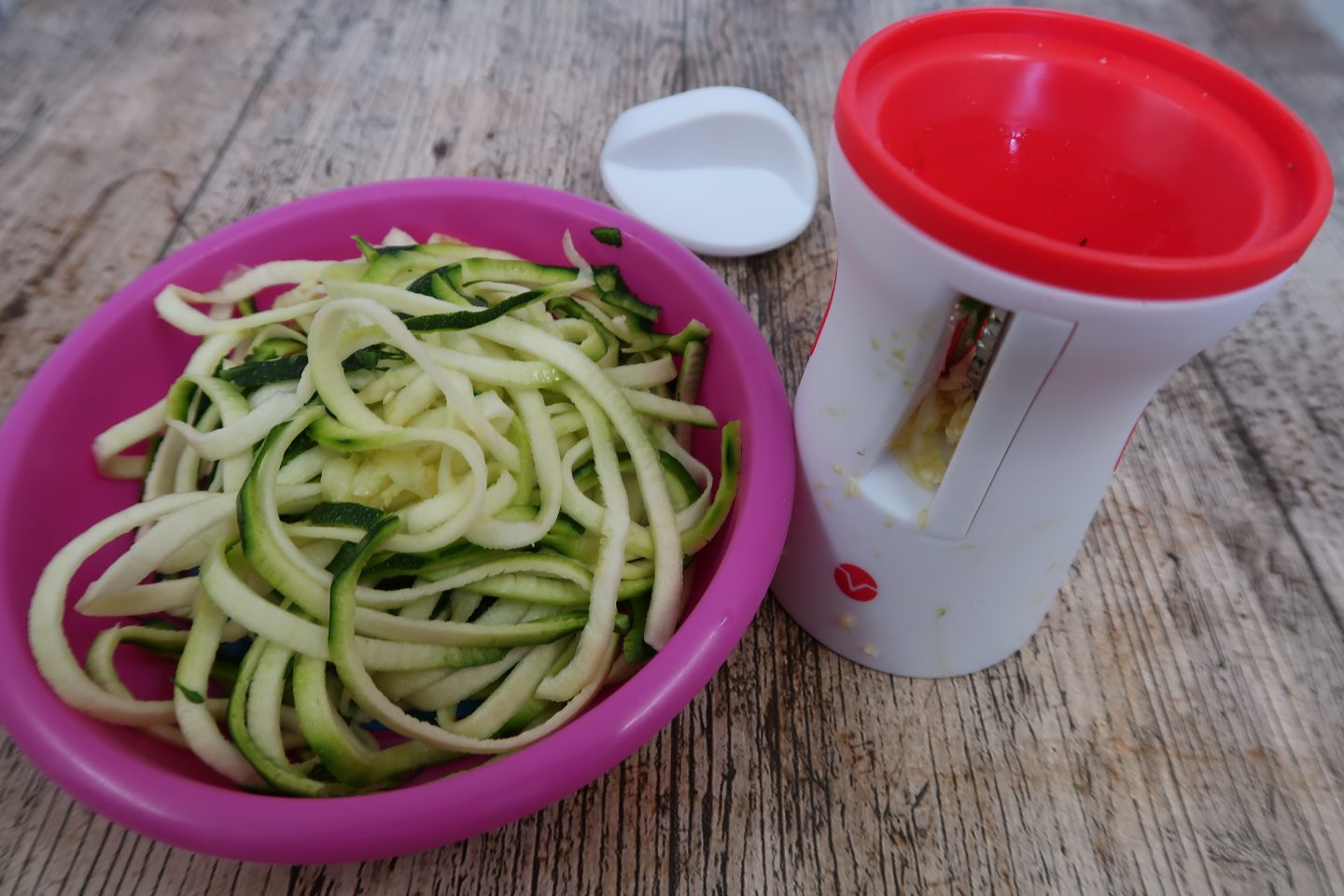 I was really impressed with the results. Daisy even asked to try some and went on to eat some for her dinner too. Anything that encourages my kids to eat vegetables is a winner in my books.
The Vremi Silicone Baking Mats set retails at £12.99 and the Vremi Handheld Spiralizer set retails at £7.99, both are available from Amazon.
How would you like to win both products for yourself ?
You can enter the giveaway using the gleam widget below. Have a read the terms and conditions and best of luck with your entry.
Terms & Conditions
Entrants must be over 18 years old.
Open to UK entries only.
The Closing date is 7.12.17
The Winner will be sent a code to redeem on Amazon for the products. 
The winner will be selected at random from all valid entries and contacted by email.
Winner must allow 28 working days for delivery of prize.
Win the Vremi Spiralizer and Baking Mats #19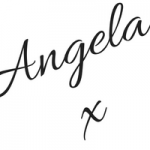 Disclosure:We were sent the Vremi baking mats & spiralizer free for the purpose of this review. All opinions are my own. This post contains affiliate links.